Techlinker Asia Partners with TripleA to Remit Payments in Crypto
Tech talent and HR consultancy Techlinker Asia has partnered with TripleA to allow clients to remit payments in cryptocurrencies or stablecoins.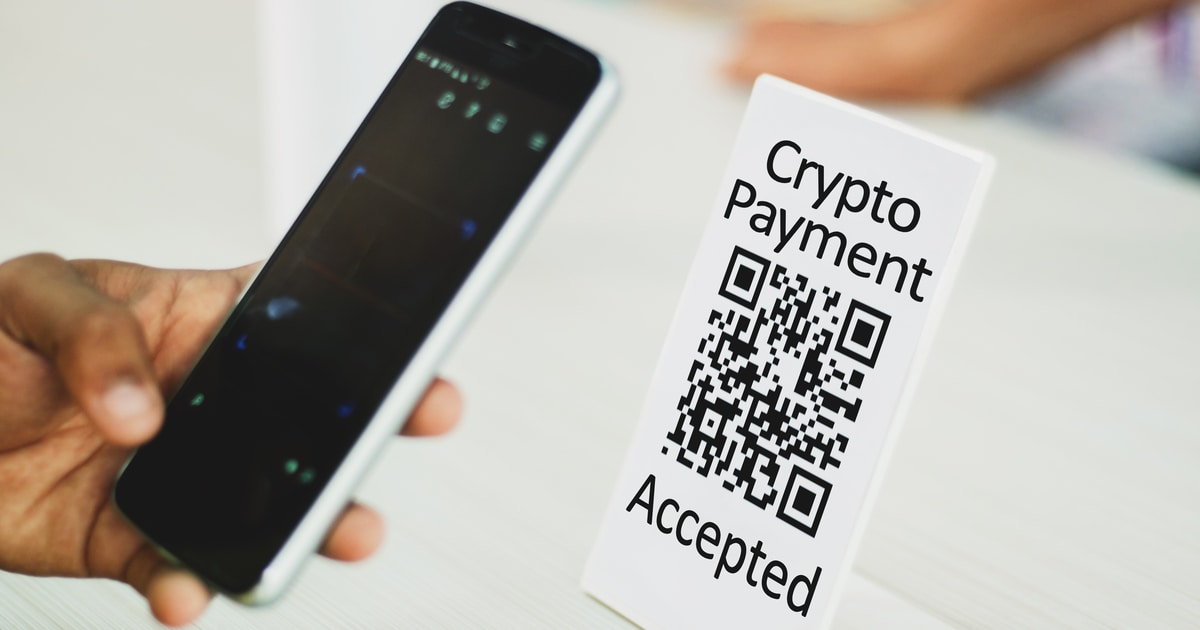 Hong Kong and Singapore-based Techlinker Asia focus on recruiting tech talent in the blockchain and cryptocurrency sectors.
Techlinker Asia claims to be the first company in the recruitment business to accept cryptocurrency as payment.
Clients who choose to make payments in cryptocurrencies will be processed through TripleA - a Singapore-based crypto payment gateway through this partnership.
Techlinker Asia works with growing start-up and technology firms in Hong Kong and Singapore to set up or expand their cross-border operations.
With TripleA's real-time fiat conversion and local settlement process feature, Techlinker Asia will receive payment in fiat currency.
Carrie Lui, CEO of Techlinker Asia, said 80% of her clients are in the FinTech, cryptocurrency, and blockchain space and have been asking for options with regards to crypto payments, saying that "the demand is so strong that we've even had to turn down some new opportunities in the past since we were unable to process crypto payments. We are proud to take this bold step and be the first to accept cryptocurrency payments in our recruitment business."
"Our mission is to help technology and start-up clients expand their cross-border business in Hong Kong and Singapore; Since many of these companies do not have local bank accounts or business operations, they remit payments through traditional cross-border payment methods and we believe with the support for crypto payments, can help these companies to be competitive and optimize their cross-border payment while maintaining a fast and secure payment flow."
TripleA helps businesses increase their revenue by enabling crypto payments and payouts, leveraging the fast-growing 300m+ global crypto users.
However, Monetary Authority of Singapore Managing Director, Ravi Menon, has defended Wednesday the need for strict crypto rules to mitigate potential risks facing retail investors and the use of digital assets for money laundering and terrorism financing purposes, Blockchain.News reported.
While the head of Singapore's Central Bank has acknowledged that regulators need to provide clarity to the industry.
Image source: Shutterstock
Singapore Financial Regulator Says Crypto Rules Must Be Strict but Clear
Read More