Telegram Mulling to Launch Marketplace for NFT-Like Smart Contracts
Telegram is mulling plans to introduce a new marketplace to allow users to transfer usernames via "NFT-like smart contracts."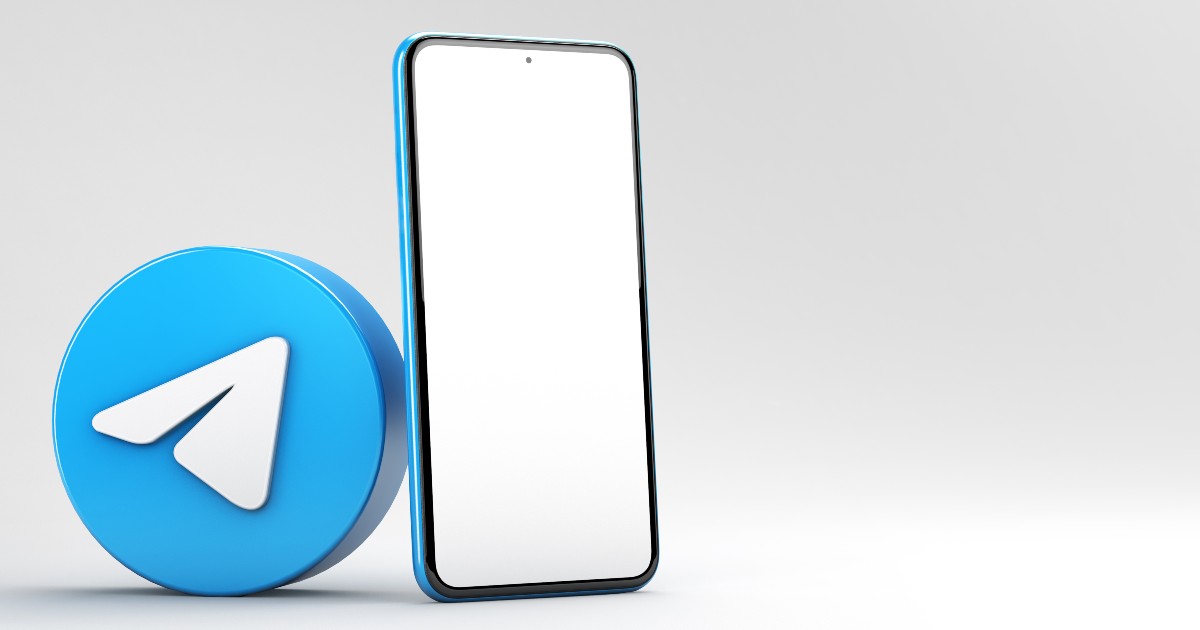 Founder Pavel Durov made an announcement on the messaging platform, saying that the company may launch a new marketplace.
"Imagine how successful Telegram with its 700 million users could be if we put reserved @ usernames, group and channel links for auction," Durov wrote on Monday. "In addition to millions of catchy t.me addresses like @storm or @royal, all four-letter usernames could be made available for sale."
According to Durov, the TON blockchain that he designed can host decentralised sales. He also said that the Telegram team can "write bullet-proof smart contracts for TON."
Following his announcement, TON jumped about 10%. However, further details are yet to be shared by the company or Durov.
Durov, to support his backing for TON, spoke about the success of a recent auction conducted for domain and wallet names, including wallet.ton which sold for 215,250 Toncoin (about $260,000) and casino.ton for about $244,000.
"Let's see if we can add a little bit of Web 3.0 to Telegram in the coming weeks," Durov said.
In December last year, the TON blockchain partnered with Telegram's verified payment protocol 'Donate' to use its native token 'Toncoin' for subscription payments, amongst other things, according to a report from Blockchain.News.
The TON Blockchain was conceived and developed by Telegram Founder Pavel Durov and his brother Nikolai in 2017. The project advanced into the Initial Coin Offering (ICO) stage with GRAM tokens offered to investors in a record $1.7 billion sales in 2018. However, this ICO was the source of the project's trouble as the US SEC came after the Durov and the TON team, alleging they broke securities laws. The lawsuit was extended for a long period and eventually ended up with Telegram paying $18.5 million in settlements.
Image source: Shutterstock
Telegram's Toncoin Partners With 'Donate' for Subscription Payments
Read More