Texas Authorities Slap "Bitcoin Pope" and Forex Birds with Cease and Desist Order for Fraudulent Investment Scheme
The Texas State Securities Board has issued an emergency cease and desist order against the "Bitcoin Pope" trader, under allegations of fraudulent cryptocurrency investments.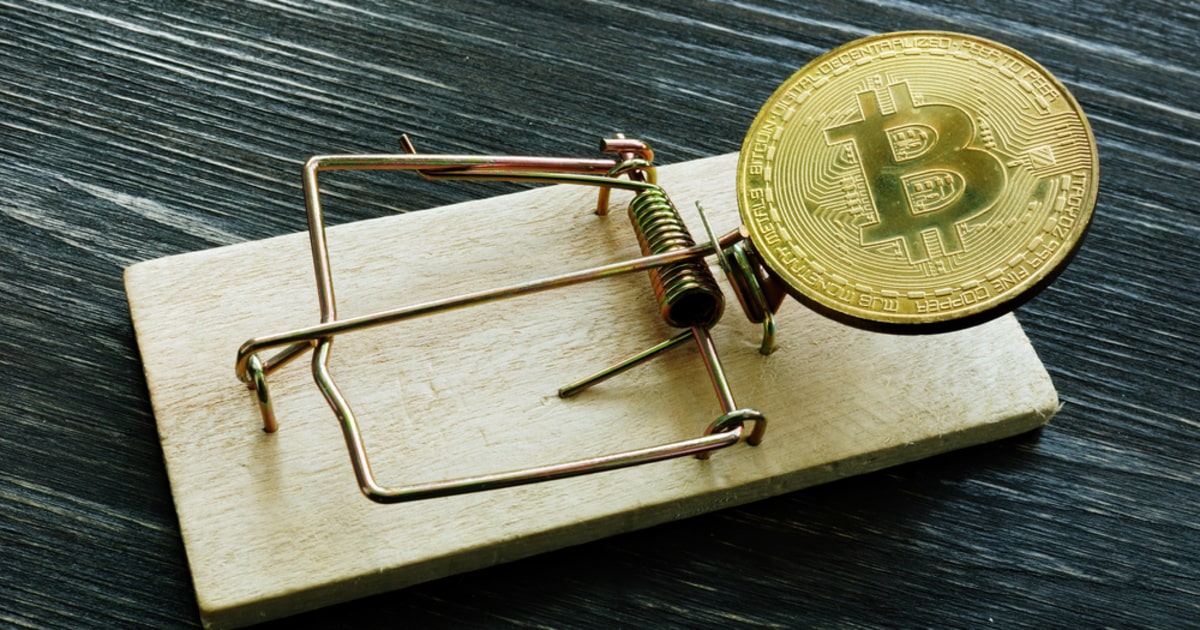 According to the evidence presented by Texas Securities Commissioner Travis J. Iles, Eric Balusek, along with his associate Kumar Gondesi, had been promoting misleading cryptocurrency investment services through their company – Forex Birds. The two traders offered investment services through Forex Birds' cryptocurrency trading program, guaranteeing subscribers a "hundred percent profit" in monetary gains.
The Texas Securities Board also named Forex Birds' parent company, Pek Universe, in the cease and desist order, for falsely promising that with a minimum investment of $500, potential clients could reap a 1.4% profit in a period of 10 days, as well as earn a 5% affiliate fee.
Forex Birds claimed to be affiliated with global exchange giant Forex, and to leverage the services of UBS as liquidity providers. It allegedly offered misleading securities services in Dallas, Texas, soliciting potential investors through two investment websites. In addition, it backed its legitimacy by claiming to be registered with the European as well as the Australian Securities and Investments Commissions (ASIC). The fraudulent crypto investment company also said that it was verified by the Saint Vincent Finance Service Authority. After further investigations, the Texas State Securities Board found all claims to be false.
Texas law enforcement demanded an immediate shutdown of the fraudulent crypto investment scam. Balusak is said to have played a key leading role in the management of two crypto investment websites that promised high returns at low risks. The "Bitcoin Pope" allegedly touted Forex Birds' services and said that potential investors could earn a 5% profit after just 24 hours of investing, for a duration of four days.
Should the "Bitcoin Pope" fail to comply with the cease and desist order, he may be facing up to 10 years in prison and be slapped with a fine of up to $10,000. Two days after the issuance of the cease and desist order, Forex Birds were reported to still be up and running.
Crypto Laundering
Fraudulent investment programs promoting crypto have been on law enforcement's radar for quite a while. Last week, a Californian man was charged with conspiracy to engage in wire fraud, in connection to BitClub Network. The company was found to operate through a Ponzi Scheme, falsely misleading investors by claiming that Bitcoin mining earning could be generated through BitClub Network's cryptocurrency mining pool.
The fraudulent crypto scam is said to have generated at least $722 million.
Image source: Shutterstock
Read More