Texas Bitcoin Miners Agree to Reduce Power Usage
The Texas Blockchain Council, a trade association representing the Bitcoin mining industry in Texas, announced on Saturday that crypto miners have responded to the conservation notice issued by ERCOT on Friday.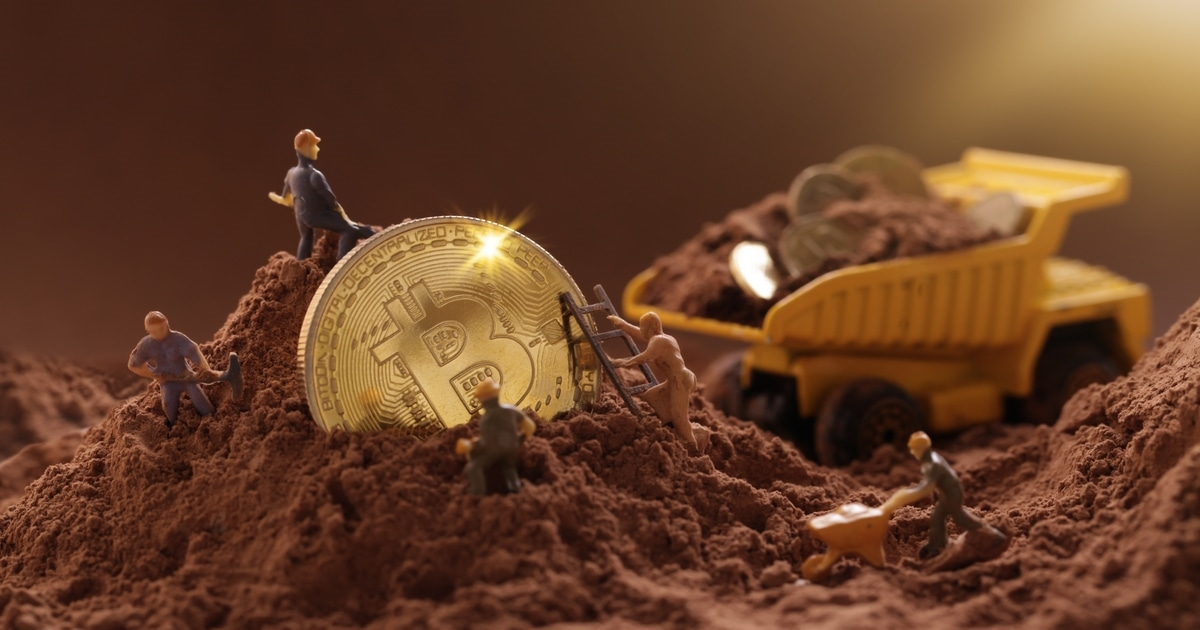 The Texas Blockchain Council said that Bitcoin miners within the state have agreed not only to shut down some crypto mining facilities but also to reduce mining productions during afternoon hours when power is in high demand. The miners will turn on their mining rigs during overnight hours when power demand decreases, the council stated.
The blockchain council revealed that the practice will be beneficial during times when energy needs to be shifted back to the grid to meet high demand.
The council said that miners who are already registered in ancillary services within ERCOT are ready to power down according to ERCOT's directives.
According to the blockchain council, as the Bitcoin mining industry matures, more and more load will have the technical capability to take advantage of controllable load resources and demand response, therefore creating more dispatchable load that could be used by all Texas consumers at times of peak demand.
Lee Bratcher, the President of the Texas Blockchain Council, talked about the development and said: "In addition to bringing jobs and tax revenue to rural areas of Texas, many of which are in need of economic revitalization, the bitcoin mining industry also provides greater grid resilience by acting as a controllable load. Bitcoin miners can turn off within just a few seconds which makes them a perfect resource for the grid regarding frequency balancing and demand response."
Samantha Robertson, Business Development lead at Bitdeer cryptocurrency cloud mining service platform, also commented: "Due to unseasonably hot temperatures and unexpected drop in generation within the ERCOT system, Bitdeer powered down the entirety of our data centre in Rockdale on Friday, except for capacity enrolled in responsive reserves. We expect that capacity to be called back and will immediately respond when prompted by ERCOT."
Bracing for Power Impacts
In the past, crypto miners in Texas have cooperated with authorities to help ease the burden on the state's already struggling power grid.
ERCOT (the Electric Reliability Council of Texas) is the organization tasked with operating the power grid within the state.
Many crypto miners in Texas have voluntarily collaborated to manage their power consumption as needed to ensure there is no extreme stress on the ERCOT grid.
ERCOT requires a perfect balance between demand and supply to ensure the power grid runs smoothly.
ERCOT has struggled with irregular power services and fluctuating energy prices for years. That is the reason why it continues to strike deals with flexible energy buyers such as crypto miners. Texas miners have been coordinating with ERCOT to get ahead of any potential problems with the grid.
Image source: Shutterstock
Malaysian Crypto Miners Caught Stealing $59,700 of Electricity from State on Monthly Basis
Read More