Texas City Fort Worth Becomes First Government to Mine Bitcoin in the US
The adoption of Bitcoin has become more significant at the city level in the United States. Fort Worth, a city in Texas State, announced Tuesday that it has become the first city to mine Bitcoin in the US.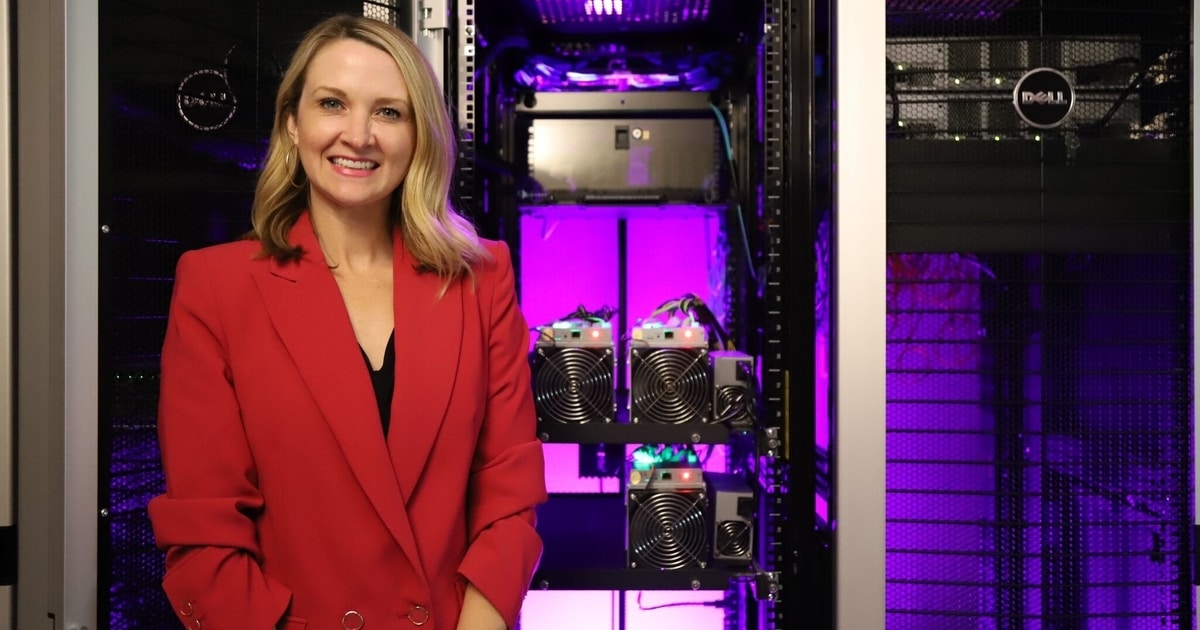 The city, which is ranked the 12th largest and home to over 800,000 residents, said this initiative is a partnership with Texas Blockchain Council - a non-profit association made up of companies and individuals that work in Bitcoin, Bitcoin mining, crypto and blockchain industries.
In its statement, the city government said initially it will utilise three S9 Bitcoin mining machines, placing them in its city hall for the mining operations, which are donated by Texas Blockchain Council. The government added that these facilities will be protected by a private network to "minimise security risk," Fort Worth Mayor Mattie Parker hold the launching ceremony and said:
"With blockchain technology and cryptocurrency revolutionizing the financial landscape, we want to transform Fort Worth into a tech-friendly city."
Parker believes the city would be positioning itself to be the "capital of Bitcoin mining of Texas". The administration aims at becoming a leading hub for technology and innovation, according to the statement.
Yet, the process of Bitcoin mining is regarded as not environmental-friendly enough, as mining methods are usually based on Proof-of-Work (PoW), instead of Proof-of-Stake (PoS), and PoW is considered more energy-intensive, requiring more energy input which could be harmful to the environment. The government said, "the city estimates each will consume the same amount of energy as a household vacuum cleaner," based on the number and type of machines being used, adding that the energy it uses for mining would be less: "the nominal amount of energy needed for the program is expected to be offset by the value of Bitcoin mined." The programme would be evaluated after six months, according to the official information.
More enterprises are trying to put efforts into mining Bitcoin, for instance, U.S.-based energy operator ExxonMobil recently launched a pilot programme to conduct Bitcoin mining by converting excess energy through the production of natural gas.
Texas itself is also becoming a Bitcoin-friendly State. More crypto services have been applied domestically. Last June, Texas state-chartered banks got permission from the state regulator to provide customer custody virtual currencies services.
Image source: Mattie Parker
Compass Mining Publishes Guidelines for Mining Cryptocurrencies at Home
Read More