Thailand Exempts Crypto Transfers from VAT Payments until 2024
The Thai government has decided to exempt crypto transfers from value-added tax (VAT) payments until December 31, 2023, following a royal decree, the Bangkok Post reported.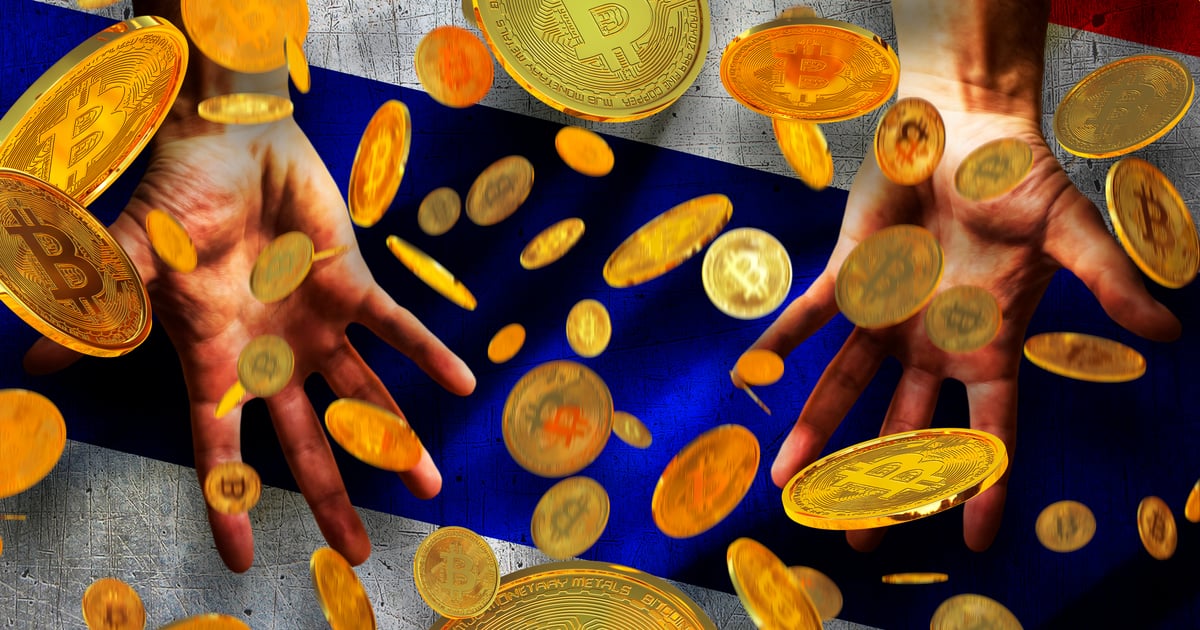 The new ruling states that crypto and digital asset transfers on regulated exchanges will not require 7% VAT payments until the start of 2024.
According to The Block, this new ruling is in addition to a previous waiver on VAT levied on crypto and digital asset transactions that were enacted in March. This exemption will also expire at the end of 2023.
Plans to institute a 15% capital gains tax were also rolled back by the Thai government, which has enabled traders to offset annualized losses against unrealized profit earned from crypto investments.
However, crypto is still banned as a means of payment in Thailand.
According to Blockchain.News, citing a report from Reuters, Thailand's market regulator announced that the use of digit assets to pay for goods and services has been banned since April 1.
The new rule was issued following an earlier discussion between the Securities and Exchange Commission (SEC) and the Bank of Thailand (BOT).
The SEC said that the debate stated the need to regulate such activity by digital asset business operators as it could undermine and impact Thailand's financial stability and the overall economy.
The SEC also announced that the new rules must be complied with by businesses that provide such crypto services within 30 days from the effective date.
Image source: Shutterstock
Thailand to Ban Use of Digital Assets as Payment from April
Read More