Thailand Plans to Amend Regulations Governing Crypto Assets
Thailand's crypto regulation is under scrutiny as the government plans to amend digital asset rules.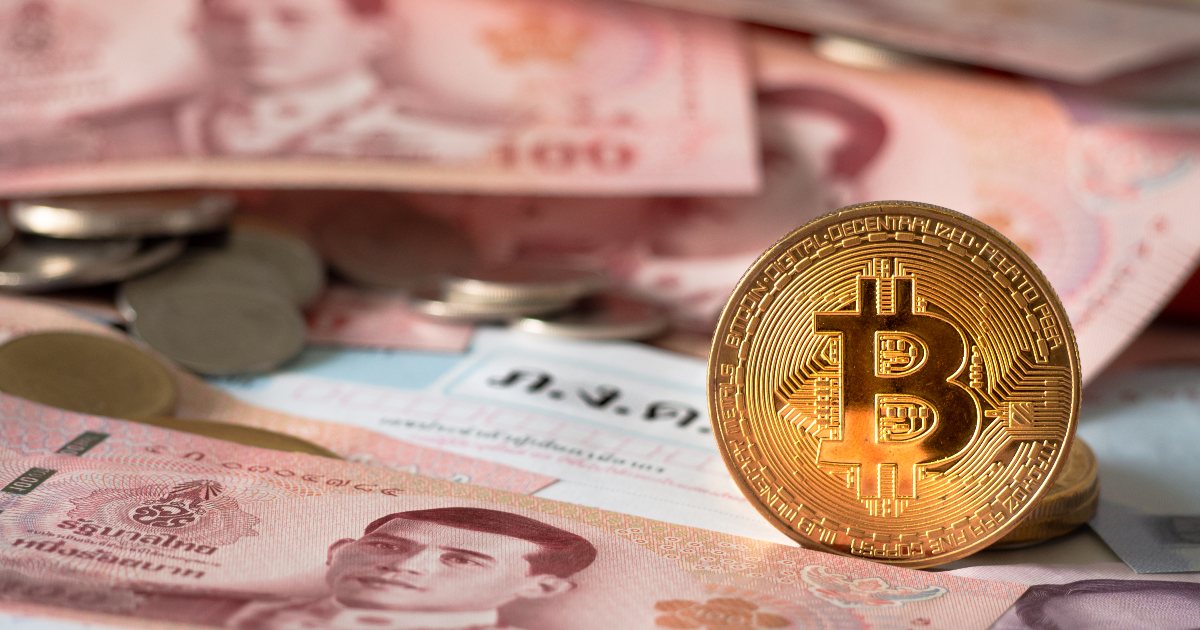 The country's regulators said that action needs to be put into place as a recent cryptocurrency selloff saddled retail investors with large losses and toppled several companies.
Existing digital-asset regulations in Thailand were introduced in 2018; however, they require amendment from the Securities & Exchange Commission (SEC), said Secretary-General Ruenvadee Suwanmongkol.
Suwanmongkol added that stricter qualifications for managing and licensing crypto custodians would be part of the amendment proposal. Specific details are yet to be released.
"The extreme volatility of digital-asset prices has spurred the urgent need for improved supervision," Ruenvadee said in an interview. "Our main focus will be to provide more protection for small investors, some of whom are putting most of their savings into these assets."
The regulatory body was motivated to take action after Zipmex (Thailand) Ltd., one of the country's licensed cryptocurrency exchanges, and its regional parent halted withdrawals this week, according to Bloomberg.
The company faces a liquidity crunch similar to the bankruptcy of Celsius Network Ltd. and Three Arrows Capital.
According to Bloomberg, Chief Executive Officer Akalarp Yimwilai said Wednesday that Zipmex (Thailand) is talking with potential investors to raise funds for a "bailout." On its Facebook page on Thursday, the company announced that it has $48 million of exposure to Babel and $5 million with Celsius.
Zipmex Thailand's woes are an individual case stemming from problems at a related business, Ruenvadee said.
Another crypto woe that has led to the tightening of regulations is a case that involved "artificial trading volume" by Thailand's largest crypto exchange, Bitkub Online Co., and its CEO Sakolkorn Sakavee, who was later fined.
Bitkub claims it still has normal operations and allows withdrawals and deposits of all assets under its policies.
According to Thai SEC data, trading of cryptocurrencies in June on Thailand's licensed exchanges fell to the lowest since January 2021 as it slumped to 58 billion baht ($1.6 billion).
The data also showed that the total number of active trading accounts fell to 305,000 in June, from 556,000 in May.
Thailand's crypto regulation is as volatile as the crypto industry.
While in April, a report from Reuters stated Thailand's market regulator had announced that the use of digit assets to pay for goods and services would be banned from April 1.
Blockchain.News reported that the new rule was issued following an earlier discussion between the Securities and Exchange Commission (SEC) and the Bank of Thailand (BOT). The SEC said the debate stated the need to regulate such activity by digital asset business operators as it could undermine and impact Thailand's financial stability and the overall economy.
The report added that the SEC also announced that the new rules must be complied with by businesses that provide such crypto services within 30 days from the effective date.
Image source: Shutterstock
Thailand Exempts Crypto Transfers from VAT Payments until 2024
Read More