The Bank of Tanzania to Introduce CBDC, Strengthening Domestic Payment System
The Bank of Tanzania is actively introducing a Central Bank Digital Currency (CBDC) to strengthen the domestic payment system.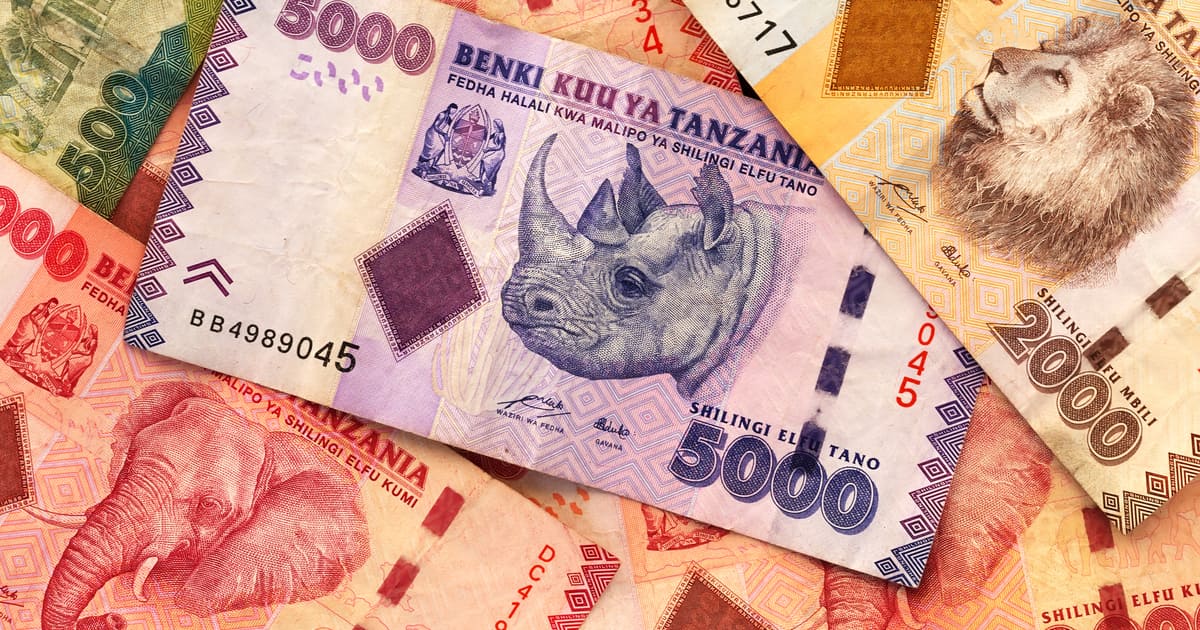 Bank of Tanzania Governor Florence Luoga said in an interview on Monday in the commercial capital Dar es Salaam that Tanzania plans to follow in Nigeria's footsteps and launch its own national digital currency.
He said that:
"It's important for us to provide a central bank digital currency as a safe alternative because many people are being affected by cryptocurrency speculators."
He stressed that banks cannot ignore technological advancements in money. To ensure that our country is not left behind by the adoption of central bank digital currencies, the Bank of Tanzania has begun preparations to build its own CBDC.
If the country is successful, it will be one of the countries currently exploring the launch of a CBDC.
The move was inspired by Nigeria's launch of its own CBDC last October. Nigeria is the only country in Africa that has launched a CBDC.
Roga said Tanzania has sent its officials to countries with more experience with CBDCs, including Nigeria, to learn from them.
"We cannot ignore central bank digital currencies," Luoga said. "Almost worldwide, central bank governors are in training right now and holding discussions on how to bring it about."
So far, the Bank of Tanzania is still preparing for the digital currency but declined to say exactly when the CBDC will be launched.
Countries which are interested in seeking to launch their own CBDC have more than doubled so far, with countries such as China, the Bahamas, Central African Republic, Kenya and Zambia launching, piloting or researching their own national digital currencies.
Last June, Tanzanian President Samia Suluhu Hassan called for the necessary preparations for cryptocurrencies and blockchain technology.
Image source: Shutterstock
HKMA Seeks Public Consultation for e-HKD Development
Read More