Token Management Platform Magna Raises $15.2M
Magna has raised $15.2 million at a $70 million evaluation.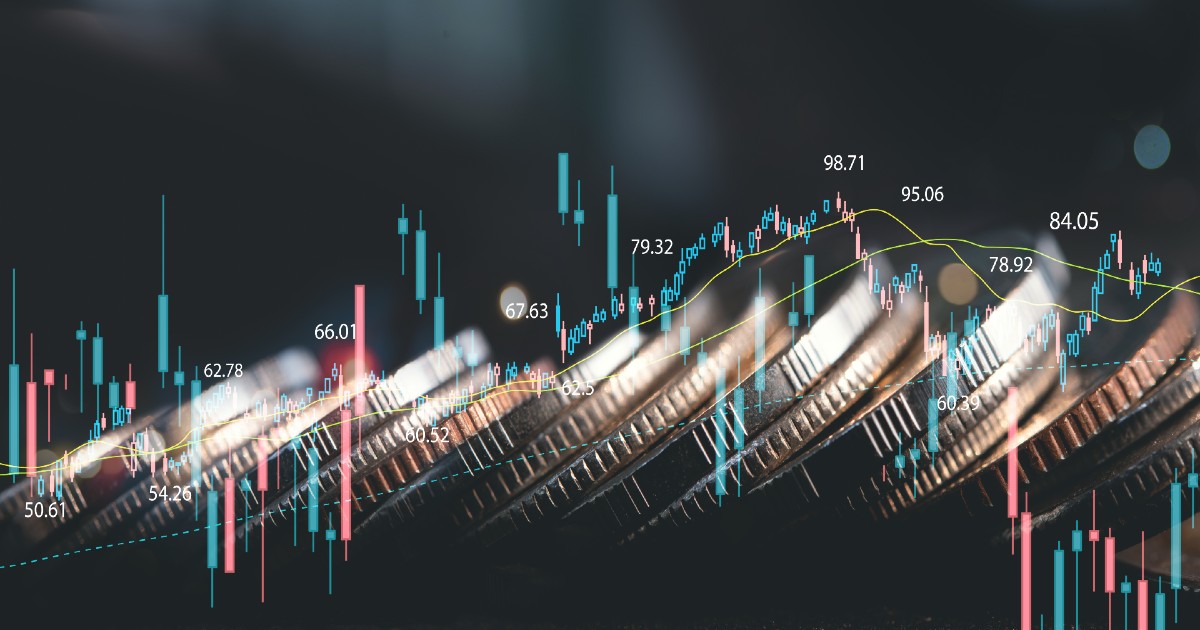 The funding round for the token management platform was led by venture capital firms Tiger Global and Tusk ventures.
Other participants in the funding round included Shima Capital, Circle Ventures, Solana Ventures, Avalanche Labs and Galaxy Labs, along with individual investors like DJ Steve Aoki and co-founder and CEO of Messari Ryan Selkis.
Magna was founded early this year by CEO Bruno Faviero and CTO Arun Kirubarajan, who previously worked together at a company called Maple, a tool for recommending SaaS tools to founders, according to The Block.
"We switched to working on Magna when we realized that there were very very few tools for helping crypto companies with their operations," Faviero said.
"We had been putting together software guides for companies and realized that there were no tools to even include in a crypto guide at the time," he added.
The platform helps users to automate their tokens after they have input their distribution schedules and recipient information. The aim of the company is to remove the friction of managing token grants and distributing tokens, Magna said.
Magna is live on Solana, Ethereum, Polygon, Avalanche, BNB Chain and other EVM-compatible chains. Currently, it is working on Aptos compatibility.
Previously, Magna had raised $1 million from Shima Capital, with a total of $17 million raised to date, according to Faviero.
Dapper Labs Raises $18M in Token Sale
Read More