TRON Welcomes NFT Collectors into the MegaCryptoPolis Metaverse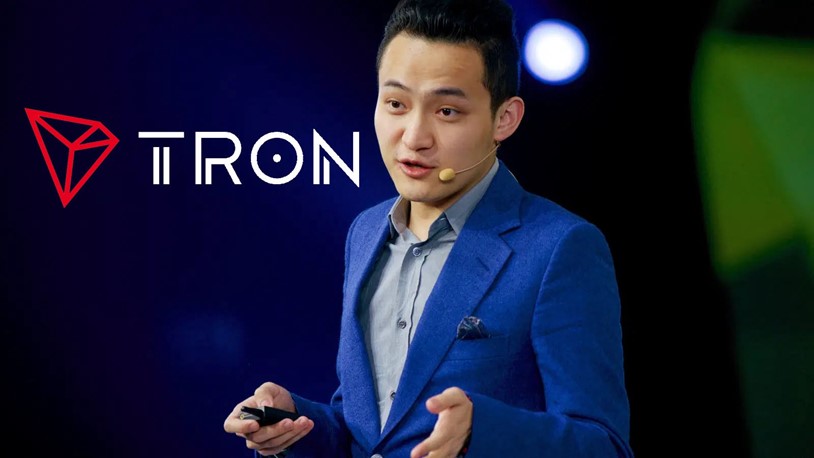 It's no secret that TRON has been eyeing a foray into NFTs and digital collectibles for some time; only last week, Justin Sun was pipped to the punch to purchase Beeple's NFT art collection at Christie's. The TRON founder placed a last-minute bid that fell just short of the $69 million the work eventually went for. Now, TRON is to gain a foothold in the metaverse developed by blockchain gaming world MegaCryptoPolis. The move will enable TRX to be used within Mega's virtual universe.
TRON Takes a Tumble Down the NFT Rabbithole
While TRON sometimes attracts flak for following where other blockchains lead, it should be noted that the TRON network has long been synonymous with blockchain gaming. And where there are blockchain games there are NFTs, which allow players to trade in-game assets such as shields, swords, and land. MegaCryptoPolis emulates Decentraland, providing an all-encompassing universe where players can play out their own feudal fantasies.
Not only can participants own virtual land, but they can charge rent on it, and can even benefit from the price appreciation of neighboring properties, which in turn will increase the value of their own holdings. TRON is fond of adding a "Sun" element to its entertainment forays, be it issuing a memecoin in honor of its founder, or in this case creating an edifice in his name.
The Sun Tower in the MegaCryptoPolis world recreates Justin Sun's office, giving players an inkling into how the blockchain founder sees the world. Players who create their own avatar can visit the tower and can even purchase plots of land using TRX. And because MegaCryptoPolis offers various monetization opportunities within the game, players can actually earn TRX simply for doing what they were planning to do anyway: play.
First Decentraland, Then Mega
When Decentraland held its ICO back in 2017, it seemed a wildly ambitious concept for a project that could take years to build. While the project has indeed taken years to reach maturity, the concept doesn't seem so outlandish now that NFTs are everywhere, digital has resoundly trumped physical, and anyone who's anyone is entering the metaverse to explore what it has to offer.
MegaCryptoPolis provides a more gamified take on Decentraland, one that is suited to casual players over hardcore developers. It's the perfect virtual realm, in other words, for an entertainment network like TRON that is very much consumer-oriented.
If the incentive of owning digital land and generating revenue from charging rent isn't sufficient, there's also a daily disbursal of funds to all players in the game. The prize pot currently stands at $1.365 million, which is only set to grow further as more players enter the metaverse.
Image source: MegaCryptoPolis
Disclaimer : The views and opinions expressed in this article are those of the contributor and Blockchain.News does not endorse and is not responsible or liable for any content, accuracy, quality, advertising, products or other materials on this page. Readers should conduct their own research before taking any actions related to this company. Blockchain.News is not responsible, directly, or indirectly, for any damage or loss caused or alleged to be caused by or connected with the use of or reliance on any content, goods or services mentioned in this article.


Read More