Turkey Witnesses Resurgence in Crypto Trades Above 1M per day
Turkey is witnessing a resurgence in cryptocurrency trades of above one million per day due to a continuous devaluation of the country's currency, Reuters reported.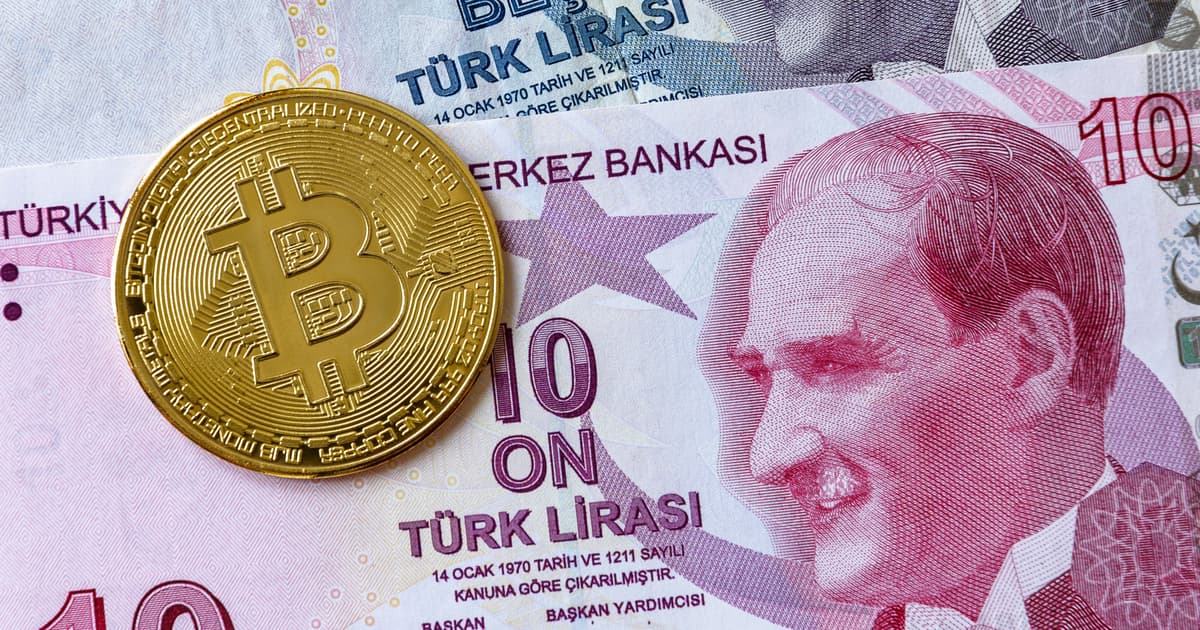 Turks have begun to see a safe haven in crypto to avoid the effects of soaring inflation as worries about the country's economic policy have seen the lira slump nearly 40% since September.
According to the data from blockchain analysis firms Chainalysis and Kaiko, the one million-a-day threshold was first seen to have surpassed earlier in 2021 when the sudden replacement of Turkey's central bank chief in March triggered the lira's first major slump of the year.
The lira has lost 90% of its value since 2008, which has made Turks convert the currency into US dollars or gold more commonly. But, since the rise in the price of cryptocurrencies this year, trading in crypto has had a surge in popularity.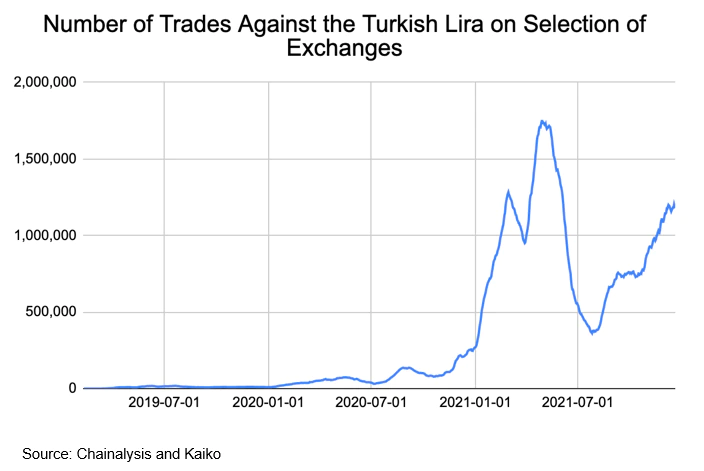 Data from Chainalysis and Kaiko, among all the available cryptocurrencies, Bitcoin and Tether have been the most popular for lira trades since 2019.
However, Turkish authorities have been keeping a close eye on the rise in crypto trading.
In September, Turkey's deputy finance minister said that regulations on the emerging asset class would be introduced, Reuters reported.
Meanwhile, crypto as legal tender for traditional purchases has been banned by the country's central bank since April 2021, citing "irreparable" damage and transaction risks. Turkey's administration is developing its own central bank digital currency (CBDC) with private companies.
Image source: Shutterstock
Crypto Traders See Safe Haven in a Brokerage Newcomer in Turkey
Read More