Twitter CEO Endorses Bitcoin For Black America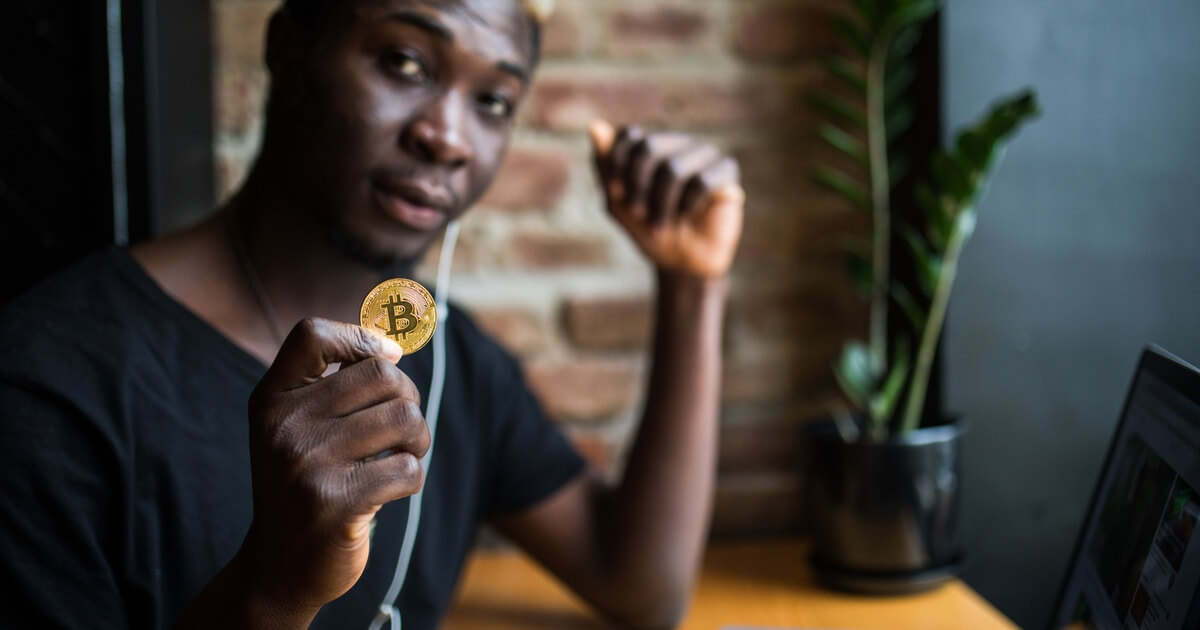 Whenever discussions about the benefits of cryptocurrency adoption take place, there are often misconceptions about which ethnic groups, in general, know the most and which stand to gain the most from the decentralized technology. While the value and power of cryptocurrency have been steadily recognized in parts of Africa due to necessity with inflation and remittance, this type of adoption is not taking place within the African American community.
The African-American community is in the majority recognized to be at an economic disadvantage, with an existing legacy financial system propelled by unethical practices such as redlining, among others. However, cryptocurrency, by its nature, could serve to rectify such circumstances and level the playing field for all involved.
On Feb. 23, Jack Dorsey, CEO of Twitter, tweeted his support of a new book that promotes Bitcoin's substantial potential benefits to the African-American community. Dorsey, whose Twitter platform now hosts about 330 million users globally, told his own 4.3 million followers how Bitcoin could prove to be a potential lifesaver to the African-American community.
The book, Bitcoin and Black America, written by Isaiah Jackson, offers a breakdown of the role cryptocurrency can take in the African-American perspectives, a group with a history of being underserved by major financial bodies. As noted by the writer, it is quite surprising that black people in the US are yet to embrace cryptocurrency despite the fact that it offers a potential route to financial autonomy.
Call for change in perception of cryptocurrency to the African-American community?
According to Jackson, one of the major problems among the African-American community is their outlook on cryptocurrency. Although they are not the only group that sees Bitcoin as a potential scam, with news of several schemes being employed to exploit the lack of regulations in place for cryptocurrency, Misinformation coupled with lack of banking access has made investing in cryptocurrency less appealing among the black people in the United States.
In his book, Jackson called for a quick change in order not to miss the potential benefits that could be derived from the use of Bitcoin. His sentiment seems to have been shared by the Twitter CEO, as shown in his tweet yesterday. Recently, Jack has also been seen to show interest in this space as he has made efforts to come up with a decentralized social media platform earlier this year.
Image via Shutterstock
Read More