Twitter CEO Jack Dorsey Intends to Donate Proceeds from Tweet NFT to Africa Relief Charity
Twitter CEO Jack Dorsey has capitalized on the non-fungible token (NFT) hype that has been going around.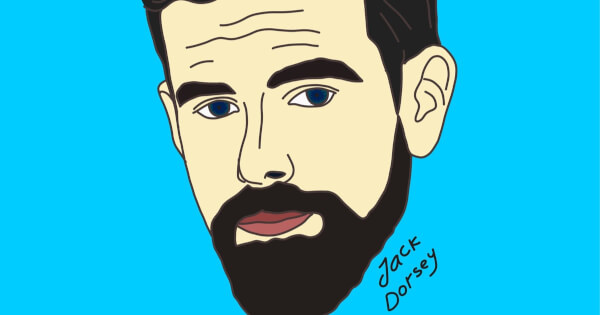 Recently, Dorsey decided to convert his first Twitter tweet, dated back to March 2006, to a non-fungible token (NFT) collectible. Bids quickly poured in, and currently, the highest offer for the tweet "just setting up my twttr" is going for $2.5 million.
Dorsey revealed that he planned to convert the proceeds from the tweet NFT to Bitcoin. He will then donate it to charity, more specifically to "GiveDirectly's Africa Response project." The charity aims to provide financial relief to families in Kenya, Rwanda, Liberia, and Malawi.
The bidding for the tweet will end on March 21.
What are NFTs?
NFTs have been all the rage as of lately. NFTs are non-fungible tokens that can be used on numerous applications, where you can find digital items to collect, such as crypto art, online gaming accessories, sports cards, and rare collectibles. Each non-fungible token is one of its kind. To summarize, NFTs are what StadiumTalks dubs "the Mona Lisa of baseball cards."
Most NFTs run on the Ethereum blockchain, and they represent physical assets that have been tokenized. Currently, the hype around NFTs has led to an explosion of digital art being sold via blockchain technology.
Recently, a Banksy art piece worth $95,000 was bought by a blockchain company. The Banksy painting was digitized by Injective protocol. The process involved burning the painting to then create a digital representation of the art using blockchain technology.
Image source: Shutterstock
Ethereum's Berlin Hard Fork Anticipated for April
Read More