Twitter & Instagram Reportedly To Launch NFT Collectibles
Twitter and Instagram reportedly develop non-fungible tokens (NFT) feature on its app, a mobile developer reveals.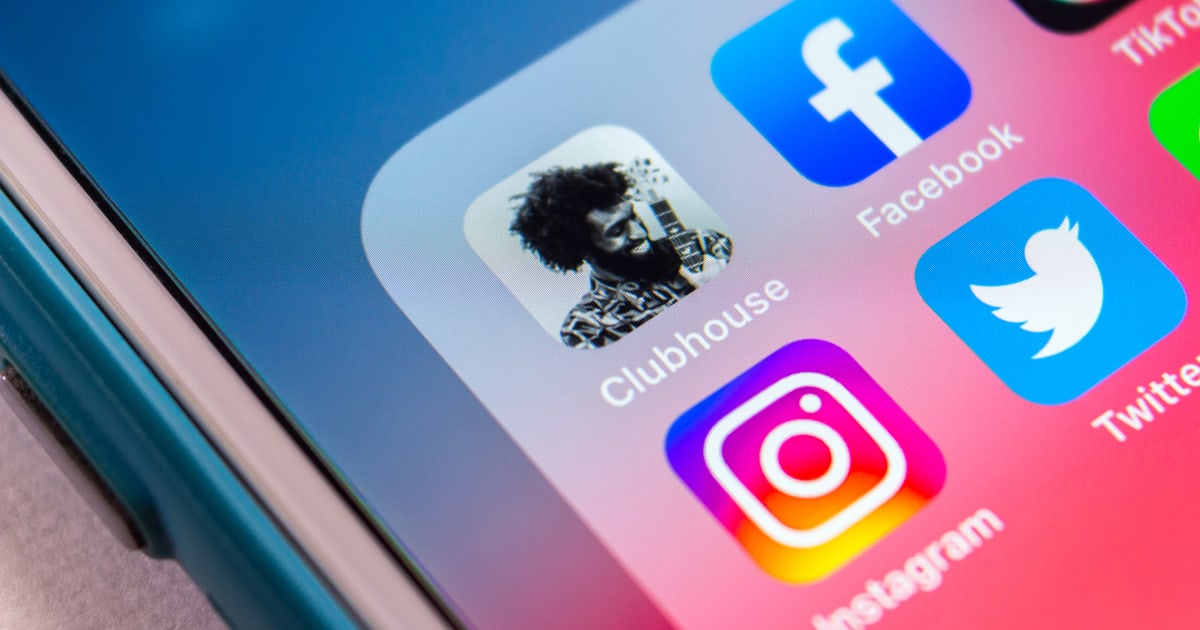 Mobile developer Alessandro Paluzzi released his findings on Twitter Monday, demonstrating potential updates and saying, "Twitter is working to support two new services", including Chipper Cash and Wealthsimple, but without further elaborations.
Last month, Paluzzi indicated that Instagram is working on NFT bidding options to users by providing a platform to sell their "Collectible" products on its platform. However, Instagram has yet to announce the launching of NFT on its platform or show any potential payment features on the platform.
According to the BeInCrypto, Instagram could offer a paid service for exclusive fans of Instagram creators. that of Patreon and Only Fans. Implementing payment methods and monetisation tools on Instagram would easily allow for NFTs on the platform.
More sectors are taking this opportunity to deal with the NFT business. E-commerce retailer eBay launched NFT sales on their platform for digital collectables last months, such as video clips and images. On the other hand, another NFT product called Beeple sold at auction for nearly $70 million has been considered the biggest NFT sale.
Image source: Shutterstock
Tesla CEO Elon Musk Is Selling His First NFT and It's a Techno Song about NFTs
Read More