Twitter Launches Verification Mechanism for NFT Avatars; Bybit Demonstrates Ambition on NFT Marketplace
Twitter announced Thursday that it was rolling out an official verification mechanism for NFT avatars, allowing some users to set the NFTs they own as their profile picture.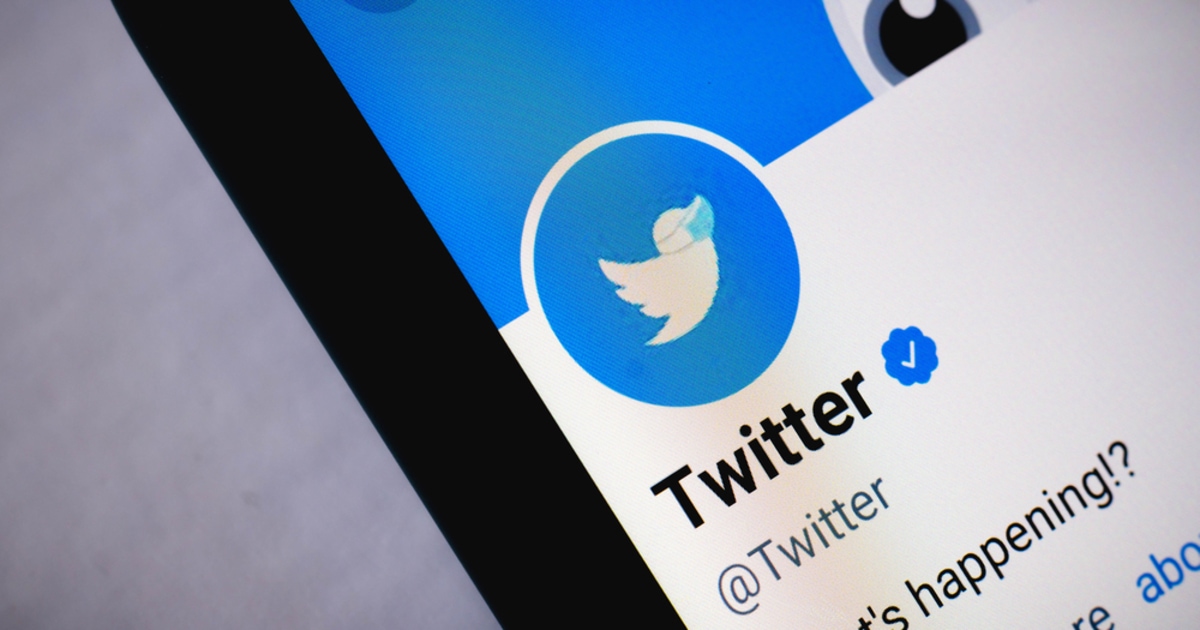 The Twitter avatar of the verified NFT will be different from the normal avatar. The new NFT avatar will get a nice hexagonal border instead of a circle, thus denoting ownership on the blockchain.
Meanwhile, users can click on them to get more information about the artwork, including its creator and listed location.
With a right-click, Twitter verifies someone's ownership of an NFT by linking the person storing the NFT's digital wallet to their Twitter account.
The new feature is currently available to Twitter Blue subscribers using the iOS app for $2.99 ​​a month in the US, Canada, Australia and New Zealand.
Last year was the year when the NFT market exploded, The explosion in popularity of non-fungible tokens (NFTs) topped its sales to some $25 billion in 2021, data from market tracker DappRadar showed.
Back last year, As reported by blockchain.News on July 6, 2021, Twitter reportedly developed non-fungible tokens (NFT) feature on its app, due to In recent months, a large number of other NFT characters such as the popular "Boring Ape" character have appeared on Twitter as people's avatars.
Apart from Twitter inc, which is working hard to gain a foothold in the NFT arena, Singapore-based exchange Bybit announced Friday to launch an NFT Marketplace, a platform that aims to streamline digital ownership and support the development of blockchain gaming and the metaverse.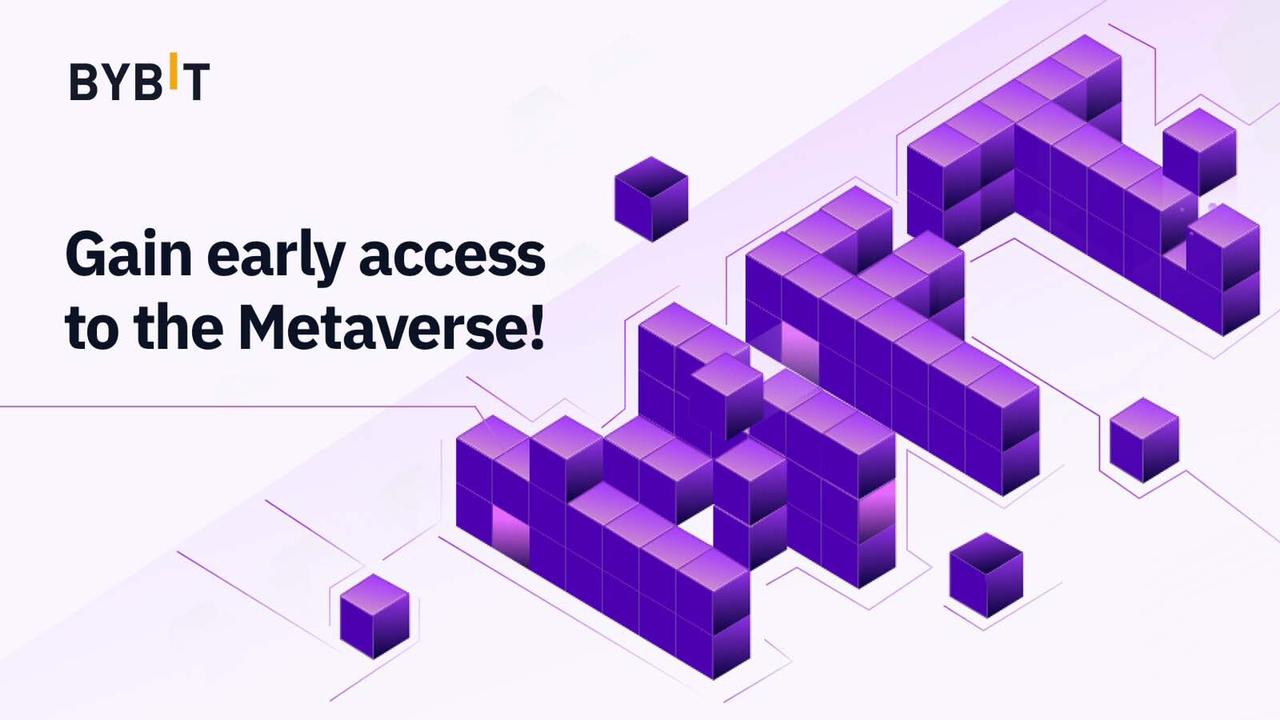 Source: Bybit
Per its press release, the Bybit NFT marketplace enables clients to conduct multi-chain transactions, which is "making it easy for everyone to participate in the exciting NFT, GameFi, and metaverse marketplaces."
Bybit users will not be required to link their personal wallet addresses to the platform. Clients can buy, sell or trade NFTs on the Ethereum ERC-721 standard through their spot accounts.
Ben Zhou, co-founder and CEO of Bybit, said "we are excited to provide a premier NFT platform for Bybit users, so they can be part of the creation of a new marketplace and new world called the metaverse," adding:
"While some may be sceptical of the investment value of NFTs, it remains a fact that NFTs not only make it possible for everyone to participate in and appreciate digital ownership but also enable artists and creators to exercise control over the ownership of their work,"
Bybit said the partnership also pairs with Monsters Galaxy, ONBD and REALY, Bybit will be responsible for the curation and to release unique NFTs of high value from up-and-coming artists, renowned celebrities as well as athletes.
Speaking of the participation of NFTs marketplace, Italian luxury car manufacturer Lamborghini launched its own NFT collection Thursday to cement its foothold in the emerging digital art world.
In September last year, Twitter Inc was reportedly testing the ability to tip users using Bitcoin cryptocurrency via Lightning Network app Strike. Twitter is developing the groundwork to enable bitcoin tipping for content creators.
Image source: Shutterstock
NFT platform Autograph Raises $170M in Series B funding
Read More