Two Chinese Agents Charged for Bribing US Law Enforcement Officer with Bitcoin
The US has charged two Chinese nationalists with obstruction of justice by bribing a US government employee with $61,0000 in bitcoin.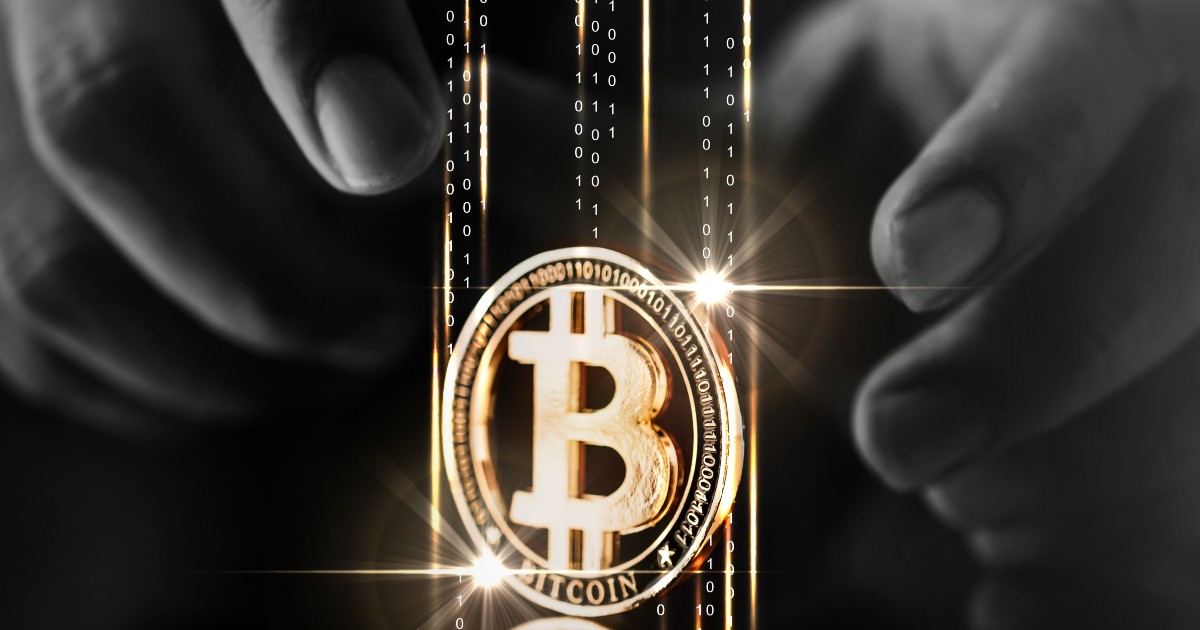 According to the statement from the Department of Justice, these two Chinese, called Guochun He and Zheng Wang, respectively, "allegedly attempted to hide their position as Intelligence Officers for the People's Republic of China (China)". Two suspects intended to interfere in the prosecution by obtaining classified and confidential information from the U.S. Attorney's Office for the Eastern District of New York related to the ongoing federal criminal investigation and prosecution of a Chinese telecommunications company based in China.
Per Reuters, citing a person familiar with the matter identified the Chinese company as Huawei Technologies Co Ltd.
Currently, two suspects are wanted by the FBI.
Source: FBI
"Far more than an effort to collect information or intelligence, the actions of the PRC intelligence officers charged in this case must be called out for what they are," stated Assistant Attorney General for National Security Matthew G. Olsen
According to the statement, the defendant is charged with two counts of money laundering based upon bribe payments totalling approximately $61,000 in Bitcoin, made in furtherance of the scheme.
However, the recruit from a US law enforcement agency was actually working as a "double agent" under Federal Bureau of Investigation (FBI) supervision, according to the complaint.
Attorney General Merrick Garland added in the statement, "This was an egregious attempt by PRC intelligence officers to shield a PRC-based company from accountability and to undermine the integrity of our judicial system."
Speaking of Bitcoin Bribes, in 2020, A Russian police officer named Yuri Zaitsev was sentenced to eight years in prison for accepting a Bitcoin and cryptocurrency bribe from a dark web drug dealer in exchange for his professional services.
As reported by Blockchain.News, the investigation started 2 years prior to his downfall. The former cop was reportedly the former head of the department for a drug trafficking task force operating under the Ministry of Internal Affairs for the Republic of Khakassia. He was eventually found guilty of receiving a cryptocurrency bribe and disclosing State secrets.
Image source: Shutterstock
Bitcoin Trading Guide- Important Steps for Beginners
Read More