U.K. Could See Crypto Exchanges Exodus before FCA Deadline
Within three days until a decision is made by the U.K.'s regulatory body, crypto companies awaiting approval are looking at places abroad for relocation, according to Bloomberg.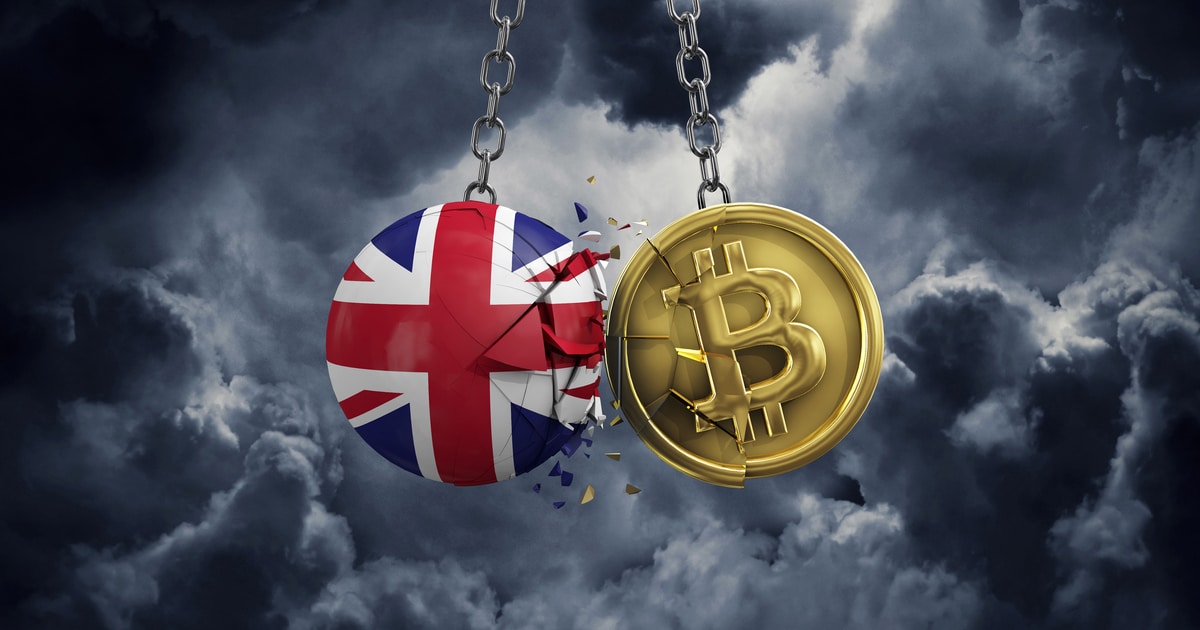 The nearing deadline has prompted industry concerns about an exodus.
Currently, there is a plan by the Financial Conduct Authority to close the temporary registration regime for crypto-asset businesses on March 31. This has left some of the UK's top industry competitors in limbo.
Bloomberg said that twelve firms, including crypto custodian Copper Technologies Ltd. and digital bank Revolut Ltd., remained on the temporary register as of Tuesday, and face having to suspend their services if they don't gain approval before the deadline.
Crypto regulation in the UK has been tightened by the FCA as the demand and value of digital assets have increased among retail investors in the past two years. Only 33 firms have achieved permanent registration with the FCA, Bloomberg reported.
Scrutiny over the sector has also been stepped up by Britain's top financial authorities, including the Bank of England and the Treasury. They have been closely monitoring banks and investment firms chasing the hype around Bitcoin and other tokens.
Bloomberg reported that six companies - including crypto market maker B2C2 Ltd. and crypto digital banking apps Wirex Ltd. and Trastra Ltd. - were removed from the temporary register last week without securing full authorization.
There is a possibility that the FCA could potentially extend its deadline after an earlier delay in June, but some crypto firms have already begun planning to move their operations abroad in order to continue servicing U.K. customers. Nearby European countries such as Croatia and Switzerland could be possible targets, Bloomberg reported.
The crypto industry has warned that the heightened regulatory process will have negative consequences on the U.K.'s progress in crypto innovation.
In a January interview, U.K. former Chancellor of the Exchequer, Philip Hammond said that it was "frankly quite shocking" that Britain has fallen behind other finance hubs such as the European Union in setting clear regulations for the crypto sector. He warned that the U.K. may face a loss of talent and status in finance.
Blockchain.News, citing CNBC report that the U.K. government will announce a cryptocurrency regulatory regime in the next few weeks, with a focus on stablecoins, and the details of the plan are still being actively discussed.
The H.M. Treasury, including Chancellor Rishi Sunak, is expected to have shown particular interest in the fast-growing stablecoin, according to industry sources.
Image source: Shutterstock
UK to Unveil Plans for Crypto Regulation, Eyeing Stablecoins
Read More