U.S. Requests Crypto Exchanges to Avoid Russian Running away from Sanctions
The U.S. is reportedly urging major crypto exchanges to make sure no Russian individuals or institutions escape from the sanctions by using cryptocurrencies, according to Bloomberg.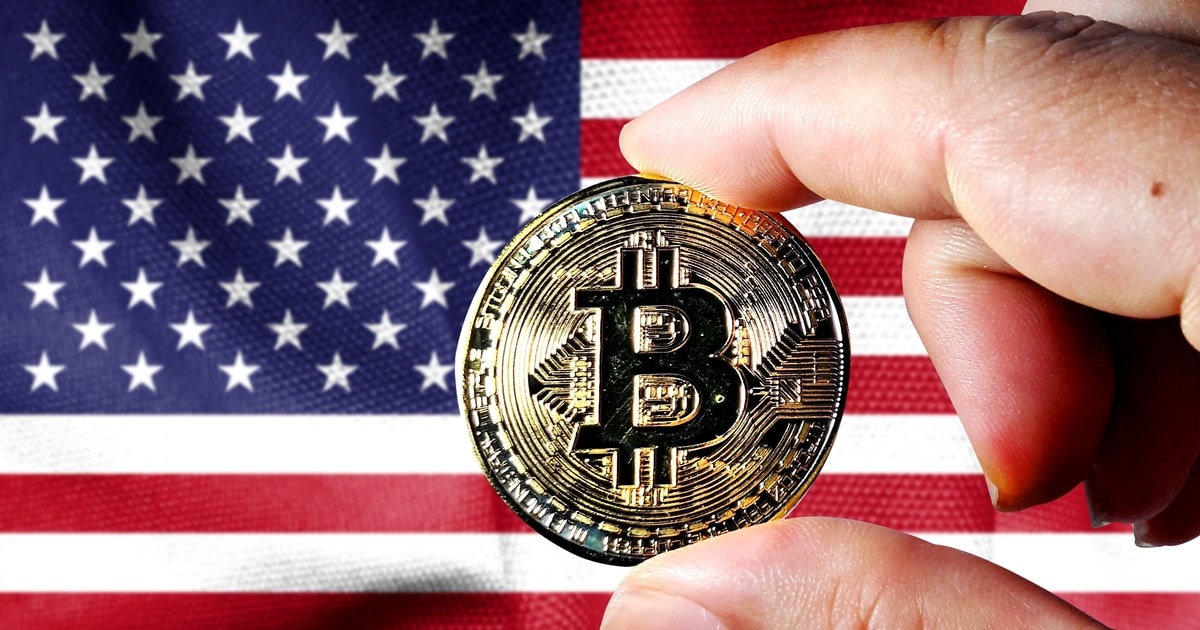 Citing to personnel with direct knowledge of matters, the Biden's administration-- including the Treasury Department and National Security Council from the White House, are discussing with leading crypto exchanges, such as Binance, FTX Trading Ltd and Coinbase Global Inc., asking these exchanges to "thwart any attempts to sidestep the stiff restrictions levied by the U.S. and its allies after Russia invaded Ukraine last week, " report disclosed. A White House official said the U.S. government is working actively to "fight any misuse of digital assets to avoid sanctions."
Binance's spokesperson responded that the company had identified crypto wallets of sanctioned individuals and would not block all Russian addresses. Coinbase, on the other hand, replied that the firm "is blocking transactions to or from the prohibited address identified by Treasury's Office of Foreign Assets Control", adding that the exchange has labelled specific addresses as possibly being controlled by sanctioned individuals or entities.
Bitcoin Price Rebounds amid economy sanctions
Meanwhile, the price of Bitcoin has been rebounded above the $43K level after a series of economic sanctions imposed on Russia.
Mikkel Morch, Executive Director & Risk Management at crypto/digital assets hedge fund ARK36, explained:
"In percentage terms, Bitcoin recorded the largest daily candle in more than a year, gaining more than 18% day-over-day at the highest point of the rally. While it seems that the second leg of the move was at least partially fuelled by a small short-squeeze, overall, the rally was driven by a huge spike in demand,"
Part of the reason for the latest surge could be thanks to the adoption of crypto has increased as the means of donations. For instance, Binance has announced to donate over $10 million worth of crypto to Ukraine.
In addition, Morch further indicated that:
In view of that, yesterday's rally may have a deeper significance for the Bitcoin use case. The biggest crypto asset is now looking at a potential decoupling from risk assets and it is doing so at a time of unprecedented uncertainty. Cash used to be king in times of crisis but now rising inflation levels and broader macroeconomic woes make holding large amounts of cash risk in and of itself.
After a series of sanctions imposed on Russia, including banning some of the Russian banks' access to SWIFT, a so-called nuclear weapons class restriction, the Russian Market appeared the sell-off of Ruble, resulting in FUD sentiment.
Some analysis said capital is moving forward to cryptocurrencies for shelters to escape after experiencing a crash when the war outbreak.
Subject to the ongoing war with Russia, Kyiv has been accepting crypto for donations, urging the world for crowdfunding to help them resist the Russian invasion.
Image source: Shutterstock
Digital Currencies Impede US Treasury Sanction Efforts, Report says
Read More