U.S. SEC Postpones VanEck's Bitcoin ETF Application Again
U.S. Securities and Exchange Commission (SEC) Wednesday once again postponed to decide the application of VanEck Bitcoin Trust's proposed Bitcoin ETF.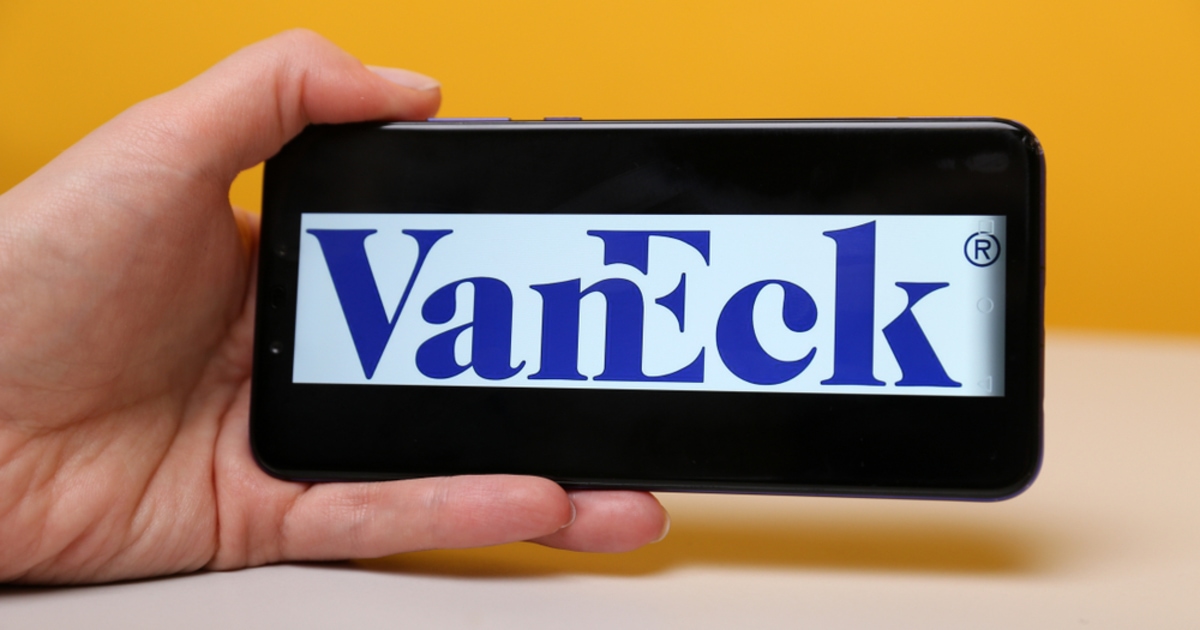 This move is the second time delay to extend the review period on the application of Bitcoin ETF since April. According to Bloomberg's coverage, the regulator disclosed in a filing that it would look for more public opinion in response to the proposal which product intends to list on Cboe Global Markets.
In the same filing, the authority also asked the public for comments if the proposed Trust and Shares associated with the ETF would be susceptible to manipulation.
Other questions include its ability to prevent fraudulent acts and the sustainability of the regulation in the Bitcoin market. The deadline has set to July and may extend to August, if necessary.
Some analysts believe SEC concerns lack proper surveillance over the crypto exchanges to protect stakeholders' interest in investments.
VanEck filed its ETF proposal at the end of last year, which it considers the first Bitcoin ETF. Cboe BZX agreed to act as VanEck's exchange partner earlier this year.
Yet, relative applicants are needed to review within 45 days. The finical agency has the authority to postpone the review process up to 240 days, which means the uncertainty can last until mid-November before the administration making decisions.
Image source: Shutterstock
Fidelity Investments Seeks Approval for a US Bitcoin ETF
Read More