U.S. Should Examine Chinese Digital Yuan Rollout during Winter Olympics: Senator Toomey
Senator Pat Toomey, a senior member of the U.S. Senate Banking Committee, requested the U.S. administration to closely examine the Chinese digital yuan's rollout during Beijing Winter Olympics.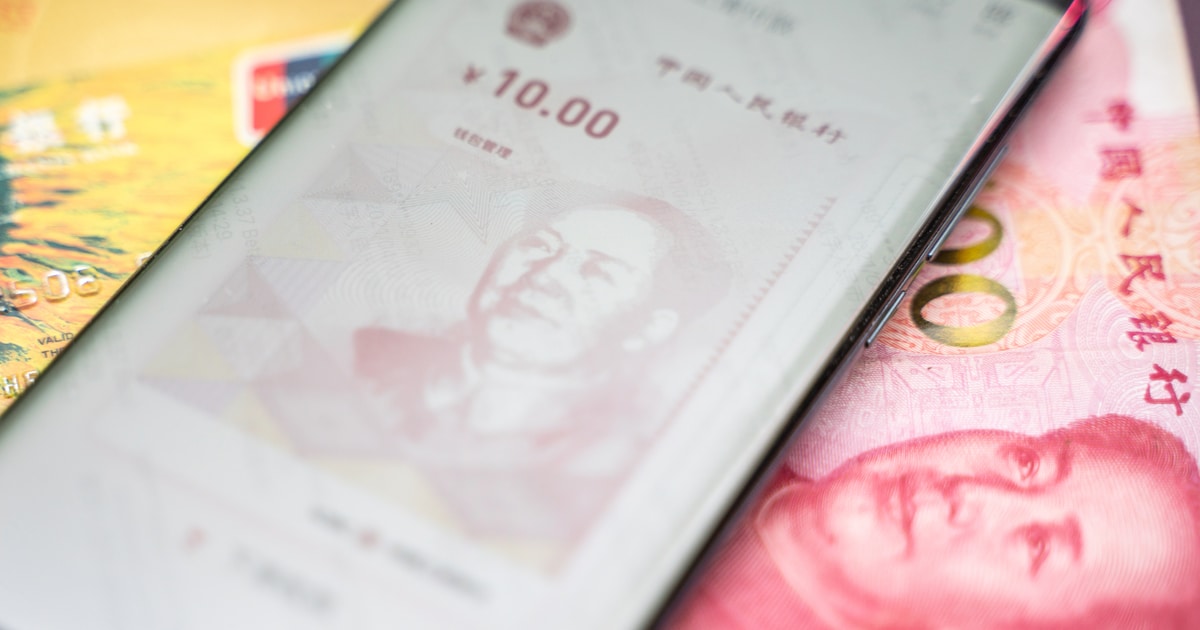 In a letter to Treasury Secretary Janet Yellen and Secretary of State Anthony Blinken last Friday (February 4), he criticized China is using the Beijing Winter Olympics as "an international test for the digital yuan (e-CNY), which has been piloted domestically since 2019."
"Given the prospective threat to U.S. economic and national security interests, I request that the Treasury and State Departments closely examine Beijing's CBDC rollout during the Olympic Games."
Citing analysts that China utilizes "e-CNY to subvert U.S. sanctions, facilitate illicit financial flows, enhance China's surveillance capabilities and provide Beijing with a 'first-mover advantage, such as setting standards for cross-border digital payments."
At the time of the Beijing Winter Olympics, the Olympic Village, athletes and tourists can use cash, Visa cards or digital yuan for transactions.
In China, local payment firm WeChat becomes compatible with payments using the digital yuan ahead of the Beijing Winter Olympics, owner Tencent Holdings said.
The Digital Yuan (e-CNY), China's Central Bank Digital Currency (CBDC) is growing at a fast pace as data released by Zou Lan, director of the PBoC financial markets department revealed the new legal tender has inked a total of 87.57 billion yuan ($13.68 billion) in transactions since public trials began, according to CNBC.
Chinese regulators will be looking forward to using the casino licensing opportunity in Macau to test the digital yuan in 2022, Reuters reported.
On January 5, 2021, reported by Blockchain.News, the People's Bank of China (PBoC) extended its pilot tests for the digital yuan to launch a new mobile wallet. The new wallet is available to a select few as it is still in the development phase.
However, China's crackdown last year resulted in providing an opportunity for the United States to be a pioneer in crypto innovation. Decentralized and unlicensed online money was considered a threat to Beijing's digitization. Chinese regulators have banned cryptocurrency activity locally. Tommey believes the U.S. should take this opportunity to embrace crypto innovations, based on "individual liberty and other American and democratic principles.
Image source: Shutterstock
Read More