UK Adults Hesitant in Crypto Investments due to Perceived Lack of Security
A quarter of the UK's adults are hesitant in crypto investments due to a perceived lack of security, according to research from TMT Analysis.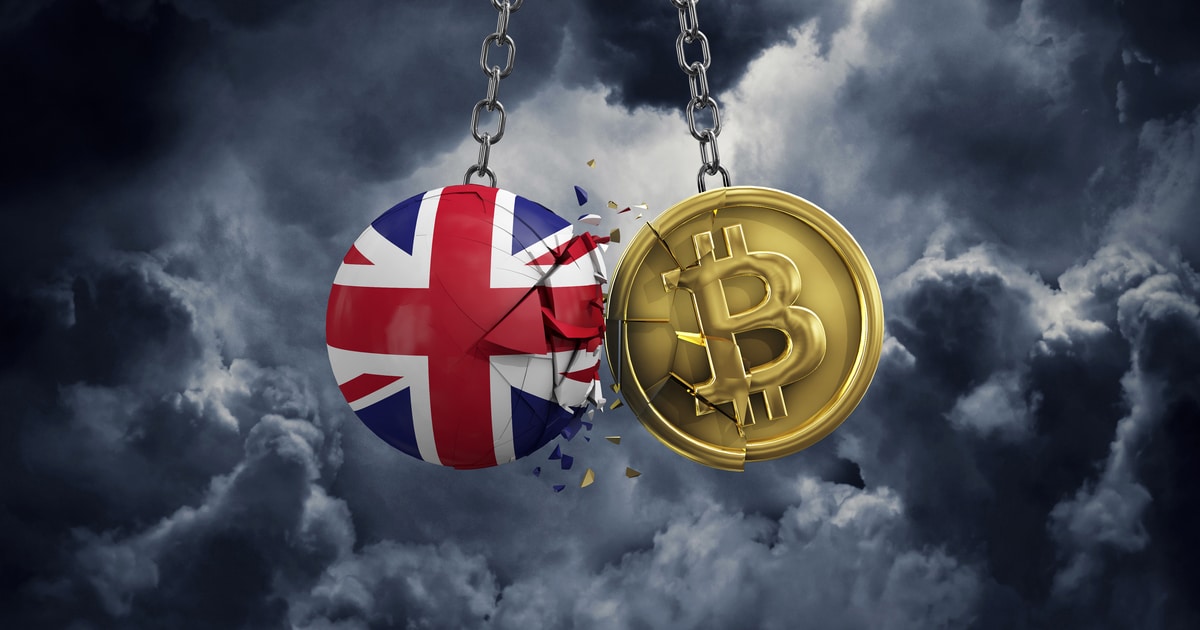 The mobile digital identity company found out that the adults - who form 13 million new investors - would be willing to invest in crypto if they were reassured about the market's security concerns.
Security concerns are a priority, and the research found that almost half (45%) believe that crypto will not become mainstream without security and regulations.
TMT Analysis specialises in providing intelligence on mobile numbers globally.
Fergal Parkinson, Director of TMT Analysis, stated: "Exchanges and providers need to ensure that they implement more stringent security and anti-fraud processes in order to attract investors and allow crypto to fulfil its potential as a truly viable, global alternative to the current monetary system. Changing consumer perceptions of crypto security is the biggest barrier to mass adoption.
Loss of trust from new customers also means that potential investors will continue to shun crypto assets.
According to TMT Analysis, the absence of upgraded security measures has stopped businesses from performing to their full potential.
According to the FCA's figures, TMT Analysis also said that only 12% of crypto-asset firms that applied for registration under money laundering regulations were approved in the first 12 months since FCA authorisation became a requirement.
Crypto market growth has been held back due to potential investors backing away.
Over half (54%) of UK adults distrust cryptocurrencies as they don't believe the security processes in place are robust enough to protect investors.
The research also stated that over half (53%) of UK adults admit they still do not know anything about cryptocurrencies, despite the UK crypto market hitting $170 billion.
Image source: Shutterstock
UK to Carve Out Ways for "the Safe Adoption of Cryptocurrencies"
Read More