UK Could Be The Next Crypto-Friendly Nation As Rishi Sunak Becomes Next PM
The United Kingdom has appointed Rishi Sunak as its newest Prime Minister after much confusion in the ministerial office over the past months.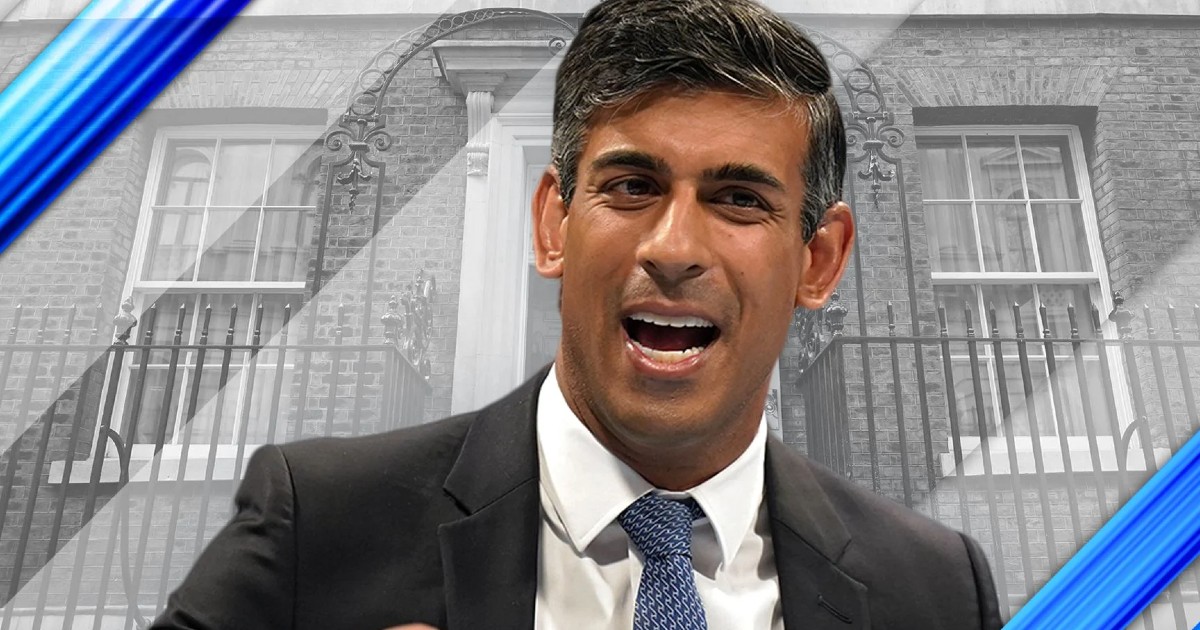 As reported, Rishi Sunak made it the third prime minister in the UK for this year, following the resignation of Liz Truss from the office last week. The newly appointed prime minister has brought a lot of excitement to many crypto enthusiasts as they hope this would mean the UK crypto market could advance more under Sunak's regime.
Rishi Sunak is a former Goldman Sachs analyst who has also served as a chancellor between February 2020 and July 2022. In April this year, Sunak released a proposal aiming to make the U.K a crypto-friendly tech hub. In the proposal, Sunak encouraged the UK's Royal Mint, the official maker of UK coins, to launch an official NFT collection of the nation – an idea some have criticized as a "poorly judged gimmick."
He also helped the U.K make plans on how the U.K government should regulate stablecoins so as to make them recognized as a legal means of payment in the country.
"We want to see the businesses of tomorrow – and the jobs they create – here in the UK, and by regulating effectively, we can give them the confidence they need to think and invest long-term," said Rishi Sunak.
Prior to Sunak's leadership victory, Liz Truss, who is now the former Prime Minister of the United Kingdom, announced her resignation, 44 days after assuming office on September 6.
As reported by Blockchain.News, Truss's resignation was fueled by the errors in her proclaimed mini-budget and tax cuts that were announced by the former Finance Minister Kwasi Kwarteng.
The policy, at the time, riled the markets, with the stock market recording unprecedented slumps, a trend that also affected the British Pound.
Image source: Shutterstock
UK Launches Global Crypto Law Review as it Considers Legal Reforms
Read More