UK Finance Ministry Proposes Safety Net Measures against Stalling Stablecoins
Britain's finance ministry has announced plans for adapting existing regulations to mitigate any collapse of major stablecoins, like the case of TerraUSD that happened two weeks ago.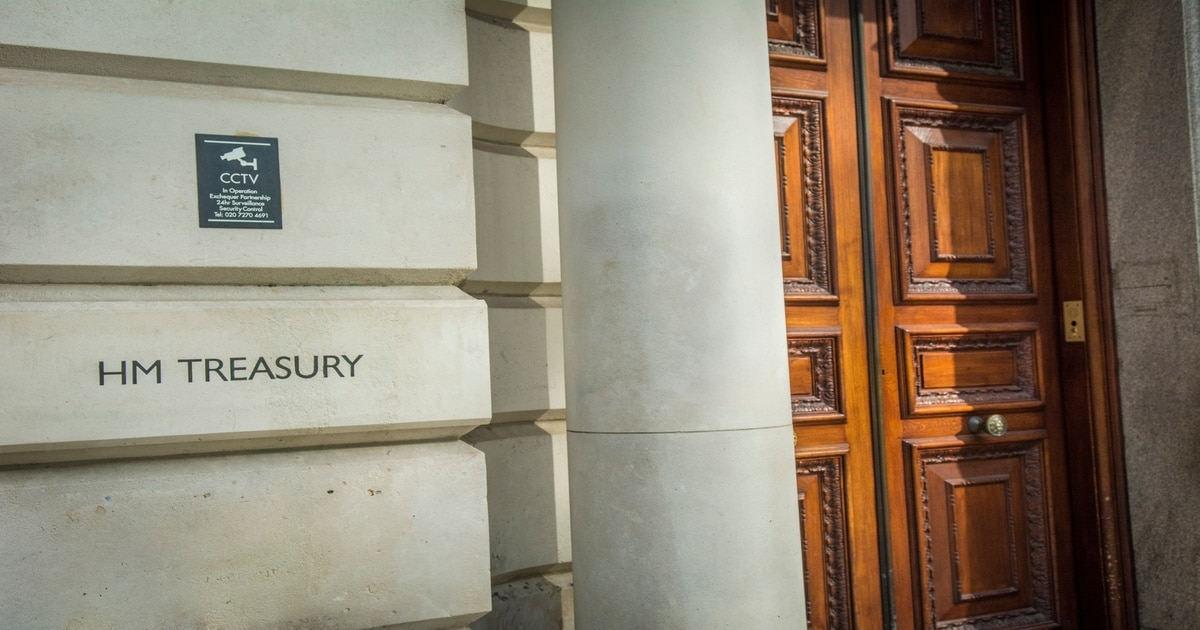 In a consultation paper published on Tuesday, the British Treasury Department (the HM Treasury) noted the need to manage risks associated with the failure of a systemic digital settlement asset firm, which could have a broad range of financial stability and consumer protection impacts.
"Since the initial commitment to regulate certain types of stablecoins, events in crypto-asset markets have further highlighted the need for appropriate regulation to help mitigate consumer, market integrity and financial stability risks," the UK regulator said.
As a result, the finance ministry mentioned that mainstream payment firms, banks, and insurers "must comply with rules which ensure their deposit accounts, policies or services can be transferred quickly to another provider if they go bust, to help avoid panic and contagion in markets."
The HM Treasury disclosed that further work continues to consider whether bespoke rules are needed for winding down failed stablecoins. The regulator also considers the need to adapt existing legal frameworks to be effectively applied to manage the risks posed by the possible failure of systemic digital settlement asset firms for financial stability.
The British ministry also proposes amending the Financial Market Infrastructure Special Administration Regime, which would give the Central Bank of England powers to ensure continued operations of stablecoin payment services during a crisis.
Regulatory Scrutiny Heightened
The latest development is a continued action by the UK Treasury Department's plans to regulate stablecoins in light of the mega crash.
The collapse of TerraUSD stablecoin triggered regulators' concerns in the little-regulated sector. The plunge has strengthened the view that the design of some stablecoins poses serious risks.
The US treasury secretary, Janet Yellen, recently called for stablecoin's regulation after the de-pegging debacle overtook TerraUSD.
Following the TerraUSD de-pegging fiasco, South Korea also mentioned plans to strengthen stablecoin regulation. South Korean financial regulators are currently conducting an emergency investigation of cryptos to expedite the adoption of the "Digital Asset Basic Act."
Image source: Shutterstock
Is the Luna stablecoin crash a sign of the entire industry's death?
Read More