UK Parliament Committee Set Out Inquiry Into Risks and Benefits of NFTs
A group in the UK's House of Commons is now planning to launch an inquiry into the operation, risks, and benefits of NFTs and the blockchain at large, as well as to see how the industry could impart the UK economy.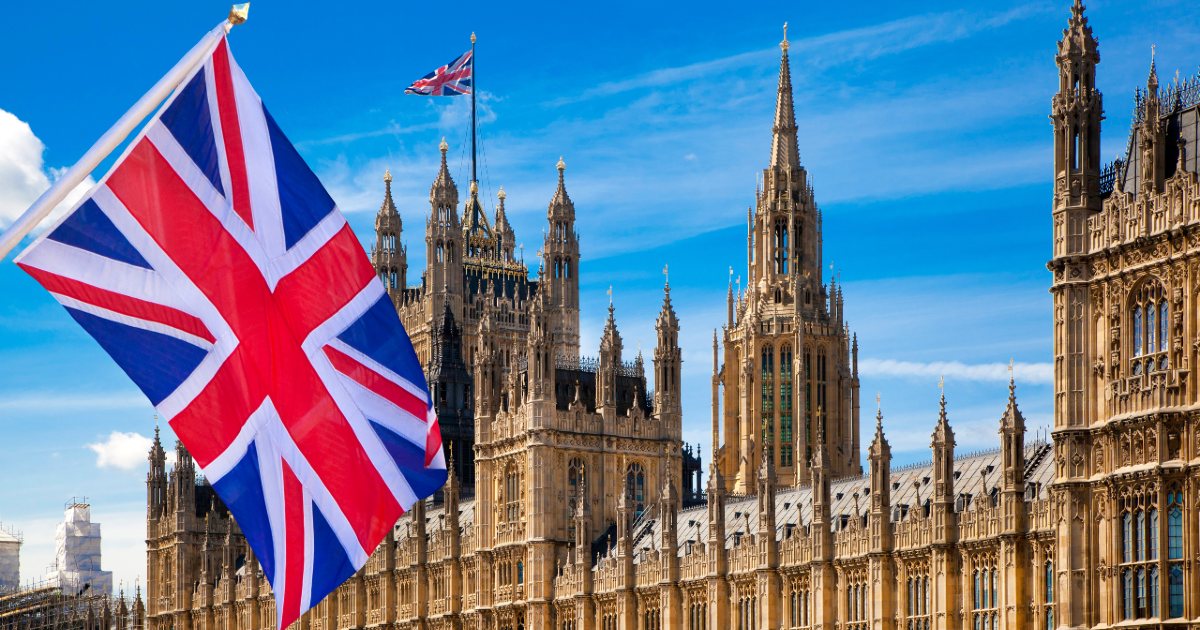 Taking the first move to regulate NFTs, the Members of Parliament or MPs will examine whether NFT investors, especially vulnerable speculators, are put at risk by the market.
"NFTs swept through the digital world so fast that we had no time to stop and consider," said Julian Knight, Chair of the DCMS Committee. Julian added, "Now that the market is veering wildly, and there are fears that the bubble may burst, we need to understand the risks, benefits, and regulatory requirements of this groundbreaking technology."
Notably, the outcome of the investigation is most likely to be concluded in regulation proposals that the Treasury will review.
Per the announcement, Julian Knight believes investors, specifically the vulnerable ones, are at risk of being "swindled into buying NFTs" whose value may become worthless at purchase.
Julian said the inquiry will scrutinize to see whether "greater regulation" could be needed to protect consumers at risk and the broader markets from "volatile investments."
"This inquiry will also help Parliament understand the opportunities presented by an exciting new technology which could democratize how assets are bought and sold," Julian concluded.
Notably, this update follows a report about the United Kingdom making further steps to becoming one of the most recognized crypto hubs in the world.
Last month the House of Commons, the Parliament, passed an amendment to the Financial Services and Markets Bill to regulate Bitcoin (BTC) and other cryptocurrencies as financial instruments. The Bill was initially proposed when Prime Minister Rishi Sunak was the Chancellor of the Exchequer and sought to regulate stablecoins.
Image source: Shutterstock
UK Could Be The Next Crypto-Friendly Nation As Rishi Sunak Becomes Next PM
Read More