Ukrainian Government Accepts Polkadot DOT Donations, Expanding Crypto Donations Over $30M
Ukraine Expands over $30M worth crypto donation program by accepting Polkadot's DOTs after the Russian Army Invasion.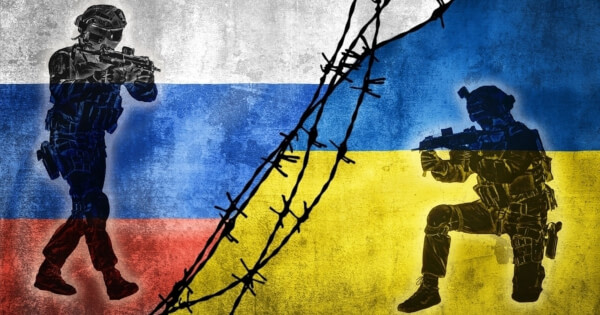 The Ukrainian government accepts DOT for the 11th-largest cryptocurrency by market capitalization, Polkadot, according to a statement posted on the Ukrainian government's Twitter account on Tuesday. Previous cryptocurrency donations include Bitcoin, Ethereum, and the stablecoin Tether.
The official Twitter account of the government of Ukraine published an Ethereum (ETH) and a Bitcoin (BTC) address to which the donations are meant to be sent.
According to Blockchain.com, The entire public, particularly the crypto-savvy population, has shown solidarity with Ukraine and raised about $8.2 million in bitcoin and $7.1 million in the ether since the call.
These have almost been diverted for humanitarian relief.
The Ukrainian government has also indicated that more tokens will soon be in the way of accepting donations, for example.
Ukraine tweeted about a possible crypto airdrop — a promotion giving away free tokens, but nothing has been confirmed yet.
Image source: Shutterstock
Ruble-Crypto Trading Soars amid Western Sanctions on Russia
Read More