Union Bank of The Philippines Launches Crypto Trading Services
Following its partnership with Switzerland-based technology firm, Metaco, the Union Bank of the Philippines has now launched a crypto trading service for its customers.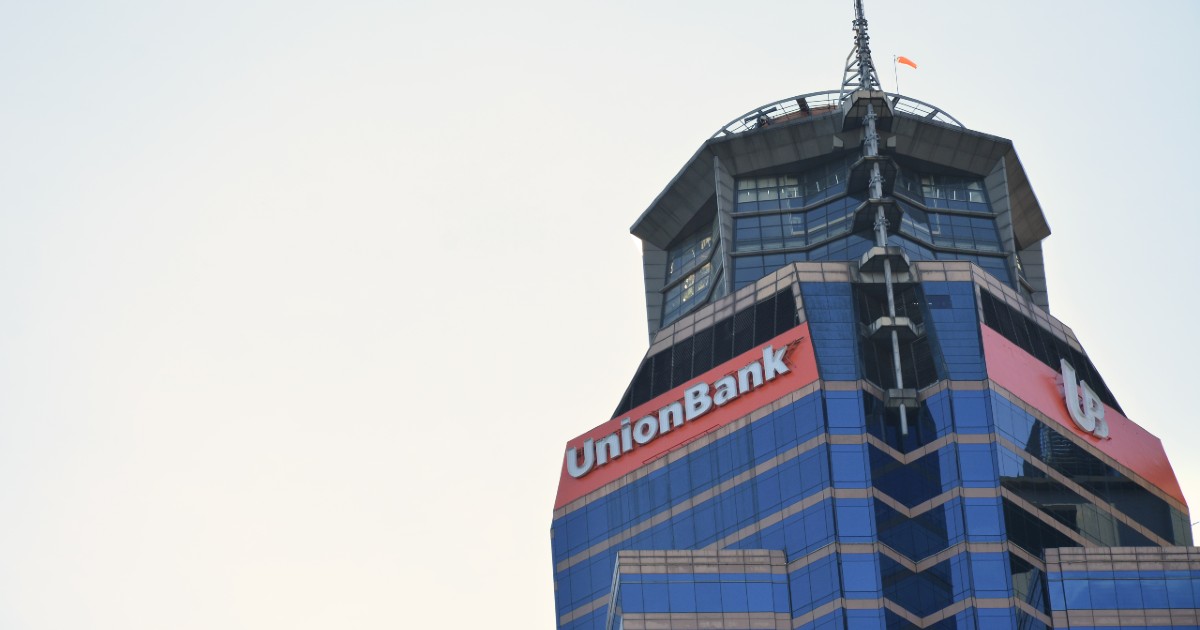 According to the announcement shared, retail customers, can now access the crypto trading service on Metaco's digital asset platform Harmonize as it is now operational.
Henry Aguda, chief technology officer and chief transformation officer at Union Bank, commented on this news saying the partnership with Metaco has been a part of the bank's goal to provide customer-centric services in the Philippines. He also noted that Union Bank is the first regulated bank in the country to provide customers with a digital asset exchange feature.
"UnionBank's collaboration with its strategic partner Metaco has been critical in the bank's pursuit of realizing its vision of delivering superior, customer-centric services to the Philippine market,'' said Henry, 'We are proud to continue UnionBank's series of industry firsts, this time being the first regulated bank in the country allowing digital currency exchange features for clients."
Metaco is an enterprise cryptocurrency company founded in 2015 that enables financial and non-financial institutions to manage their digital asset business securely.
Founded in 1982, Union Bank is one of the largest banks in the Philippines, with assets under management totaling $15 billion. The bank integrates digital asset management services on IBM Cloud through Metaco's solution.
Notably, Union Bank's collaboration with Metaco to enhance cryptocurrency trading and custody services was initially revealed in January. The bank has since been interested in the promotion of crypto services both in line with consumer demands and general industry trends. As reported by Blockchain.News in 2021, the bank paired with Hong Kong-based Hex Trust to pilot digital assets custody service. Back then, Union Bank hoped the cooperation would lead to its pioneer entry into the digital asset sector in the Philippines.
Image source: Shutterstock
UAE's Central Bank Completes Wholesale CBDC Pilot Program
Read More