Uniswap (UNI) Price Recovers From Recent Sell-Off While the Rest of the Crypto Market is Still in the Red
While the rest of the cryptocurrency market has been plunging, Uniswap's UNI token has fallen in tandem with the rest of the market. However, the decentralized finance (DeFi) token has rebounded in the past 24 hours, making an 11 percent gain within a day, while the rest of the market has been trading in a sea of red.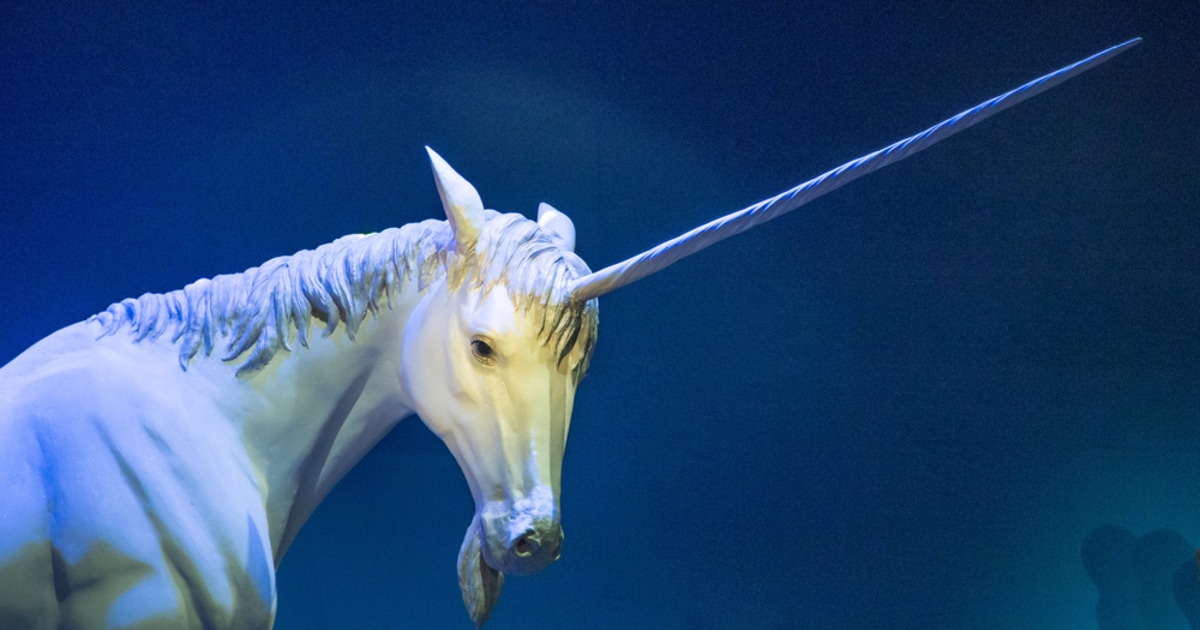 Uniswap's UNI token was launched last week, as a governance token on its decentralized exchange platform. 1 billion UNI tokens were minted and will be released to the public in the next four years. Currently, Uniswap team members, employees, investors, and advisors have been allocated UNI tokens of different ratios.
The DeFi industry currently has over $9.3 billion cryptocurrencies locked, and Uniswap's platform currently ranks first in the DeFi market in terms of total value locked (TVL), taking over $1.7 billion in TVL.
Within 24 hours of the launch of the Uniswap token, it became one of the top 10 DeFi tokens on CoinGecko, and even reached its all-time high of $8.50 before facking a steep correction to $3.93, dipping 17.2 percent. The UNI token fell with the rest of the cryptocurrency market, which is also correlated with the current state of the stock market.
Stocks plunged earlier this week, as the fear of the lack of a second stimulus package in the US hit investors. Bitcoin struggled alongside the stock market, however, it has stayed above its $10,000 support level. Apart from the COVID-19 induced stock market stress, uncertainty over the contest, and delays of the upcoming US presidential election could also be a factor for the crypto market to experience high volatility.
Although UNI has experienced high price volatility, its recent lows could mean that a long-term bottom is in sight and that it could have a possibility to rally. An analyst said:
"$UNI #UNISWAP. Slight trend shift? Nice higher high occurring here, through which I'd want to see $3.75-3.90 hold as support. If so, a higher low is constructed and the price of $UNI can continue moving upwards."
UNI has been able to hold its price up even when most of the cryptocurrency market is trading in the red. At press time, the UNI token is trading at $4.63, and its market capitalization is just a little over $600 million. The Uniswap token being able to make slight gains during this market turbulence could mean that the DeFi industry could still anticipate greater institutional adoption.
Image source: Shutterstock
Read More