United States' Third Largest Bank Wells Fargo to Reveal Coin in 2020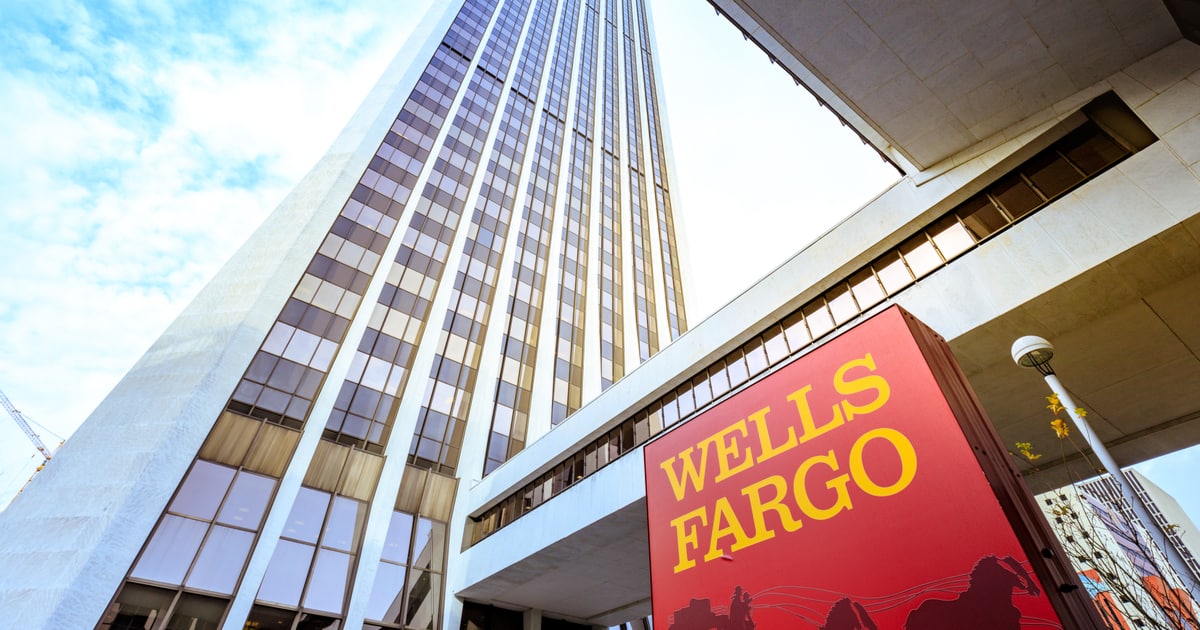 In a press releasepublished on Sept. 17, Wells Fargo had expressed the intention of the bank to create a payment network that would be based on distributed ledger technology (DLT).
Wells Fargo Digital Cash is the name of the dedicated platform that payments will be working with.
The bank says that this concept will have to undergo internal discussions next year and that it would be pegged to the US dollar. In the long run, the bank sees the possibility of multiple applications running using this platform as their basis.
Lisa Frazier, head of the bank's innovation group, made a comment in the press, she said, "We believe DLT holds promise for a variety of use cases, and we're energized to take this significant step in applying the technology to banking in a material and scalable way, Wells Fargo Digital Cash has the potential to enable Wells Fargo to remove barriers to real-time financial interactions across multiple accounts in multiple marketplaces around the world."
No Bitcoin, please
As commonly known, the banks have always been seen to take an antagonistic stance towards decentralized cryptocurrencies and what they stand for. The executives have dished out strong warnings against innovations that aren't within the control of the fiat-based financial system at various points.
In July, Wells Fargo made it to the news headlinesafter it was confirmed that it was refusing to allow domestic banking customers to complete any crypto-related transactions.
Meanwhile, the dollar-backed digital currency Libra, being worked on by Facebook is also set to be launched in Q2 2020. The digital currency has been drawing a lot of attention from the government across various jurisdictions.

Image via Shutterstock
Read More