United States Moves Forward With Crypto Regulation
There were big moves in the US House of Representatives on Thursday as two new crypto-related bills were discussed among the House Agriculture Committee as the United States moves forward with crypto regulation.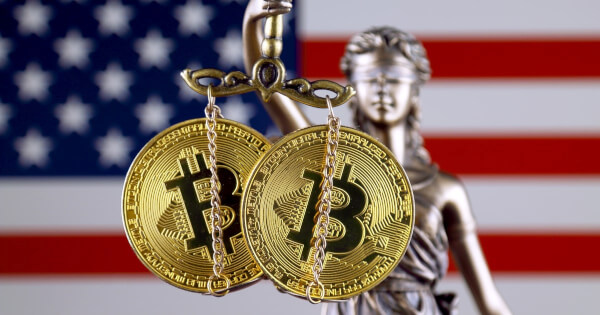 One bill is focused on identifying what types of cryptocurrencies are considered securities, while the second is aimed at building a regulatory infrastructure around the several cryptocurrency exchanges.
The Securities Clarity Act has been amended to make a distinction in securities law between investment contracts and various financial instruments. A new breath of life into the regulatory system could be bullish for institutional investors and the broader crypto community.
Representative Mike Conaway and The Blockchain Caucus also brought forward the Digital Commodity Exchange Act to the House Agriculture Committee. This would put crypto exchanges under the jurisdiction of the CFTC, which answers to the Agriculture Committee.
This would be a landmark event for cryptocurrency traders as the registration would dramatically simplify payments and streamline licensing for regional exchanges. Inter-state payments have been notoriously problematic of late. Crypto payment services require separate licenses to operate in different states which are slowing down adoption and restricting opportunity.
For cryptocurrency to be widely considered as a commodity would be a pivotal moment for any U.S citizens holding crypto assets.
If the new bills were to be successful, it would see retail crypto investment fall under the many of the same regulatory categories as commodities, however, there is still room within the agreement to allow for more complex and specific use cases in the future.
Image source: Shutterstock
Read More