Universal Music Label Acquires Ape NFT to Build Virtual Music Group
Universal Music Group has bought one of the popular non-fungible tokens (NFT) to build a virtual music group, according to Reuters.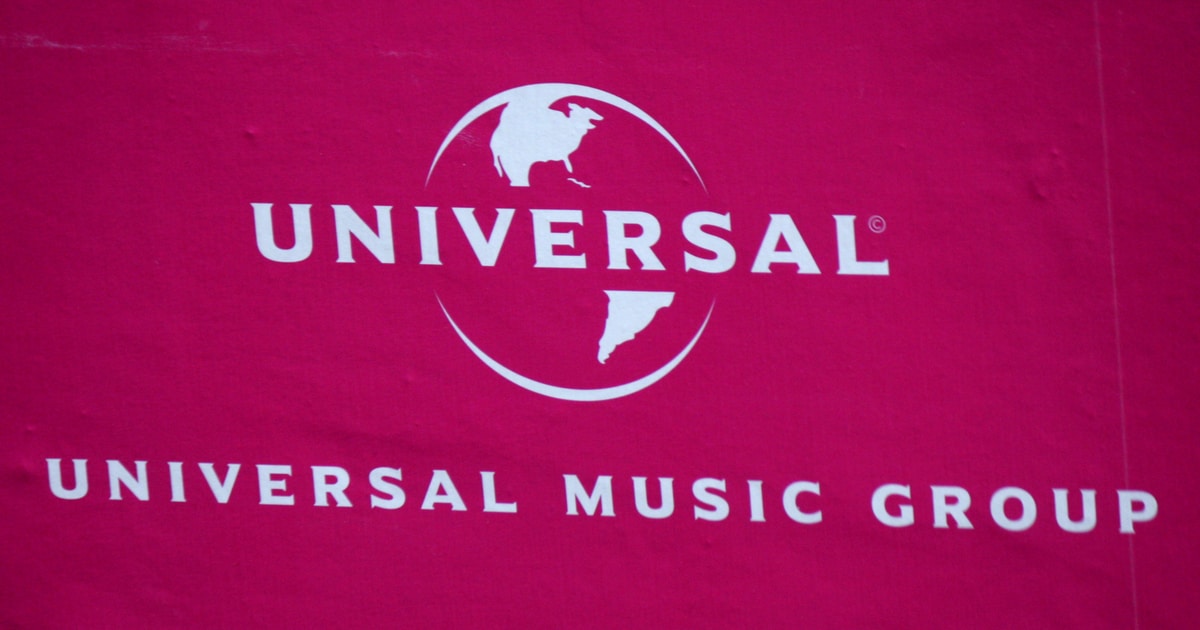 Universal's 10:22 pm label purchased Bored Ape #5537 for $360,817 - a female character, now known as Manager Noët All. The NFT will lead a group that was founded in November called Kingship.
Kingship only exists in digital form and it will also have a website and presence on messaging platform Discord. Future plans for Kingship include producing new music and hosting virtual performances in the metaverse.
On Kingship, similar to Manager Noët All, all the band members are NFTs - three Bored Apes and a Mutant Ape, on loan from collector Jim McNelis.
However, Universal's idea of creating virtual bands is not new. Gorillaz, a virtual band formed in 1998, released seven albums on Warner Music Group's Parlophone label. While popular Japanese pop star Hatsune Miku is a hologram.
Bored Ape #5537 is part of the Bored Ape Yacht Club NFT collection, one of the best-known collections on the blockchain. It is comprised of 10,000 anthropomorphic apes, each with distinct clothing, fur and expressions.
Bored Apes' popularity has turned them into a status symbol for celebrities, with investors, including "The Tonight Show" host Jimmy Fallon, pop star Justin Bieber, NBA superstar Steph Curry and billionaire investor Mark Cuban.
Kingship will serve as a platform for people to learn how to create characters and stories that generate excitement in the metaverse.
10:22pm founder Celine Joshua said, "it's about understanding the ethos of the space."
BAYC's ApeCoin
On March 17, Crypto token ApeCoin ($APE) was unveiled in the official Bored Ape Yacht Club (BAYC) Twitter account, which detailed initiatives planned by creator Yuga Labs, Blockchain.News reported.
The initiative also included a planned token tied to gaming and virtual experiences.
The underlying key feature of the token is a dedicated decentralized autonomous organization (DAO) and a supporting foundation.
On its website, the token announced that the APE Improvement Proposal Process would allow ApeCoin DAO members to make decisions regarding Ecosystem Fund allocations, governance rules, projects, partnerships, and beyond.
In its Twitter thread, BAYC said, "ApeCoin DAO is supported by Ape Foundation, and will empower the community to build blockchain games and services, host events (in the metaverse or IRL), and create digital and physical products…along with anything else you can dream up."
Image source: Shutterstock
BAYC tied ApeCoin Makes Debut
Read More