Unstoppable Domains Raises $65m in Series A Funding Led by Pantera Capital
Unstoppable Domains announced that it raised $65 million in Series A funding led by Pantera Capital.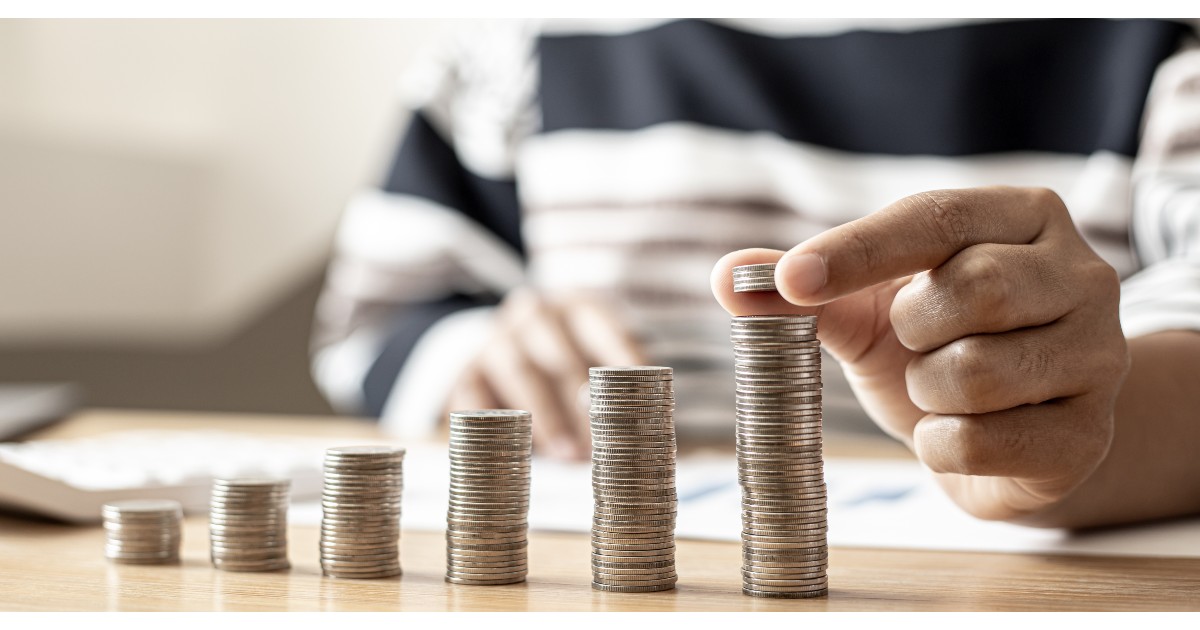 The new funding for the firm that builds digital identity markers as non-fungible tokens (NFTs) now has a valuation of $1 billion.
Besides previous investors to the company, other new participants in the funding round were Mayfield, Gaingels, Alchemy Ventures, Redbeard ventures, Spartan Group, OKG Investments, Polygon, CoinDCX, CoinGecko, and others, according to The Block.
The firm has said it plans to use the new fund to reduce the friction of crypto payments between applications. It also plans to build a loyalty reward program infrastructure based on a user's reputation within the crypto ecosystem.
The firm added that the new funding is also enough to give Unstoppable Domains three years to build its products.
"We are on a mission to create a user-owned and controlled identity for everybody on the planet; we actually think that NFT domains are going to be the technology that makes this happen," Unstoppable Domains co-founder and CEO Matthew Gould told The Block.
The strategy behind the company involves allowing users to register domain names for a one-time fee. The domains provided by Unstoppable Domains act as a personal identifier for a user among various other crypto applications and help users maintain a consistent reputation using web3 technology.
According to Gould, the company has a rigid process to verify a user, which involves asking the user to provide hundreds or thousands of pieces of additional information about themselves.
Earlier this year, Pantera set out its plan to raise a $200 million fund titled the "Pantera Select Fund." At the time, it said it had invested in an "unnamed company which produces NFT domain names."
Image source: Shutterstock
Unstoppable Domains Pairs with MoonPay to Optimise Crypto Payments
Read More