US CFTC Holds Meeting on Stablecoins Joined by Paxos, MakerDAO and JPM Coin Executives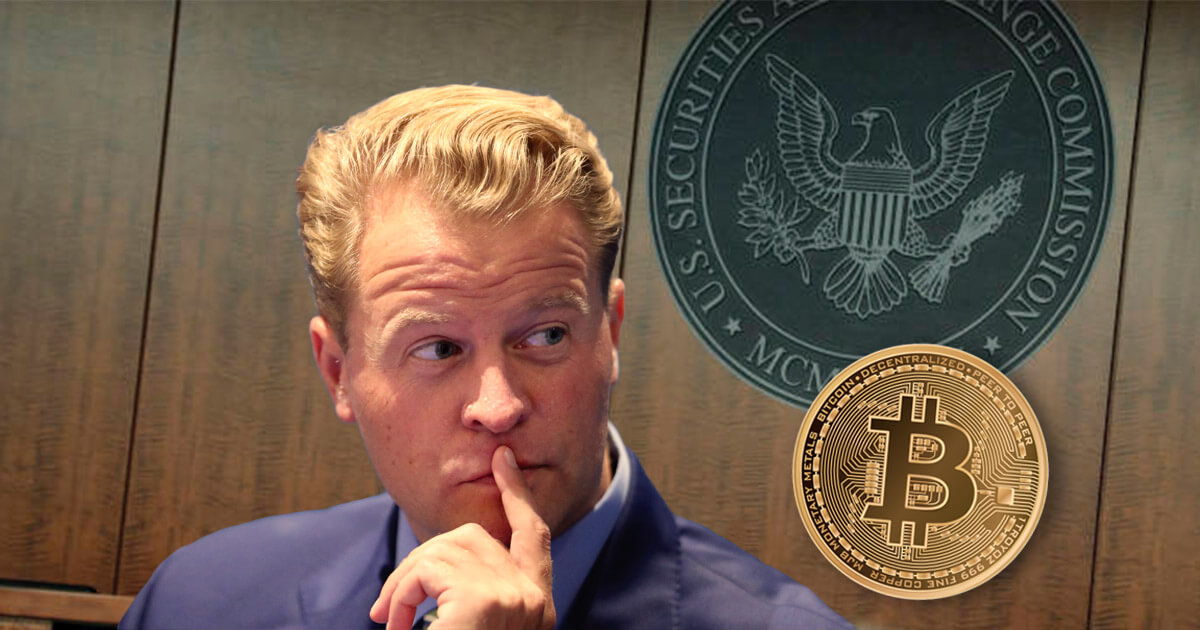 The United States Commodity and Futures Trading Commission (CFTC) held a meeting earlier this week to study the potential impact of the stablecoin industry. The derivatives regulator met with stablecoin industry experts to understand its future implications.
The CFTC held the stablecoin meeting on Feb. 26, along with Charles Cascarilla, CEO of Paxos, Eddie Wen, Global Head of Digital Markets of the JPM coin, and Steven Becker, President of the MakerDAO Foundation.
CFTC Commissioner Brian Quintenz made a positive comment on the outlook of stablecoins in his opening statement, "In the furtherance of providing such correlated value, stablecoins have the potential, through tokenization, to function as viable, liquid mediums of exchange and serve as powerful enables of smart contracts. Stablecoins are early in maturation and our panel will discuss several developing stablecoins."
Paxos CEO Cascarilla spoke about the two use cases of the Paxos' stablecoin projects, Becker gave an overview of how the decentralized finance (DeFi) market is evolving, and a case study on stablecoins. Wen spoke about the JPM Coin case and its current developments.
Commission Quintenz said as a part of his opening statement, that the JPM Coin is designed to be a digital representation of the US Dollar held in designated accounts at JP Morgan Chase. The JPM Coin can be used for payment transfers in real-time on blockchain between JPM's institutional clients, said Quintenz.
CFTC has been engaging with innovators and technologists to understand what they could improve with CFTC regulations. The CFTC has led an effort to help exchanges and clearinghouses through the creation of the self-certification process, to create a self-regulatory organization. Exchanges that are looking to list a new contract would not have to go to the CFTC and request approval. Instead, they can list the contract and "self-certify" that meets all the necessary requirements from the CFTC.
The derivatives regulator aims to engage with innovators in the industry during the New York FinTech Week to be held end of March and early April.
Read More