US Government Now Holds $1 Billion in Bitcoin After Silk Road Seizure Using Blockchain Analysis
The United States Department of Justice (DoJ) recently requested the Northern District of California to seize $1 billion in Bitcoin from an unnamed hacker. The DoJ has asked to lock down on approximately 69,370.22491534 Bitcoin (BTC), Bitcoin Gold (BTG), Bitcoin SV (BSV), and Bitcoin Cash (BCH).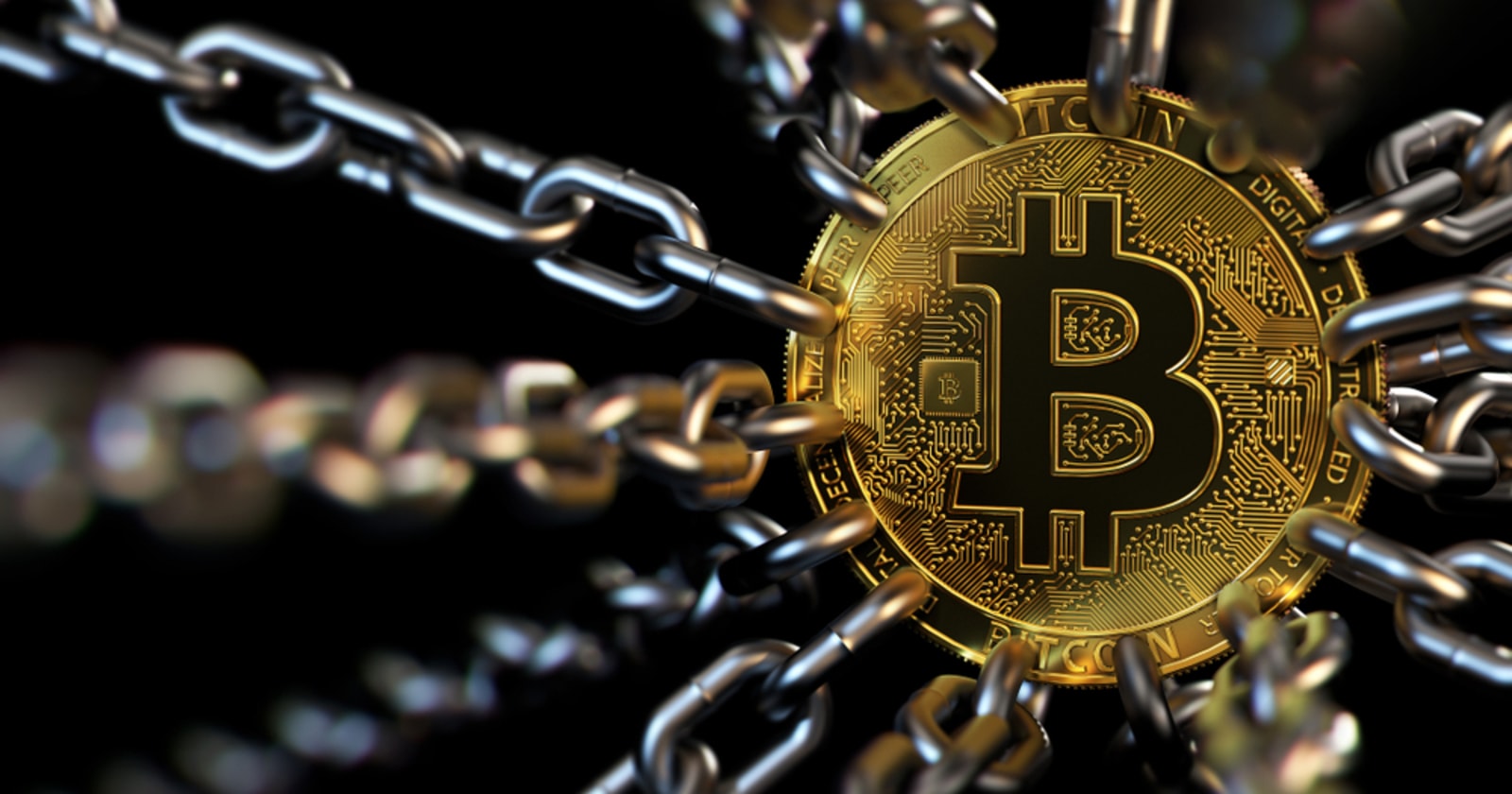 The person behind the wallet referred to as "Individual X," has allegedly managed to hack the Silk Road to steal the cryptocurrencies. Individual X has agreed to sign over the funds earlier this week, making the funds the largest crypto seizure in Bitcoin history.
The address "1HQ3Go3ggs8pFnXuHVHRytPCq5fGG8Hbh," now contains crypto assets that are worth over $1 billion dollars. This address was Bitcoin's fourth-largest address which was dormant for around five years up until a few days ago.
The Bitcoin wallet addressed was tied to Silk Road, which was operating between 2011 to 2013 as a dark web marketplace facilitating transactions of illegal goods including drugs and unlicensed weapons using BTC.
According to Ciphertrace on Nov. 3, the BTC was moved in two transactions and equated to almost one billion dollars in Bitcoin. The anonymous crypto user reportedly first sent a test transaction on 1 BTC, before then moving a further 69,369 Bitcoin from the Silk Road wallet address.
Chainalysis, a blockchain analytics firm supported law enforcement agents to identify the largest wallets with connection to Silk Road. The blockchain analytics firm used the Chainalysis Reactor, following the money from Silk Road, to another wallet, then subsequently to Individual X's wallet.
It was then found that Individual X liquidated some of the funds, but most of the funds were still held in the individual's wallet as Bitcoin's price surged, until they were seized and moved to the US government's wallet.
With the seizure of digital assets, the US government has become one of the biggest holders of BTC. Previous similar incidents involving BTC held in authorities' custody have been sold at federal auctions.
Image source: Shutterstock
Read More