US SEC Delays Decision on Valkyrie Bitcoin Spot ETF Proposal Until 2022
The US Securities and Exchange Commission (SEC) has once again delayed approving a proposed exchange-traded fund (ETF) backed by physical Bitcoin applied by Valkyrie Investments Inc.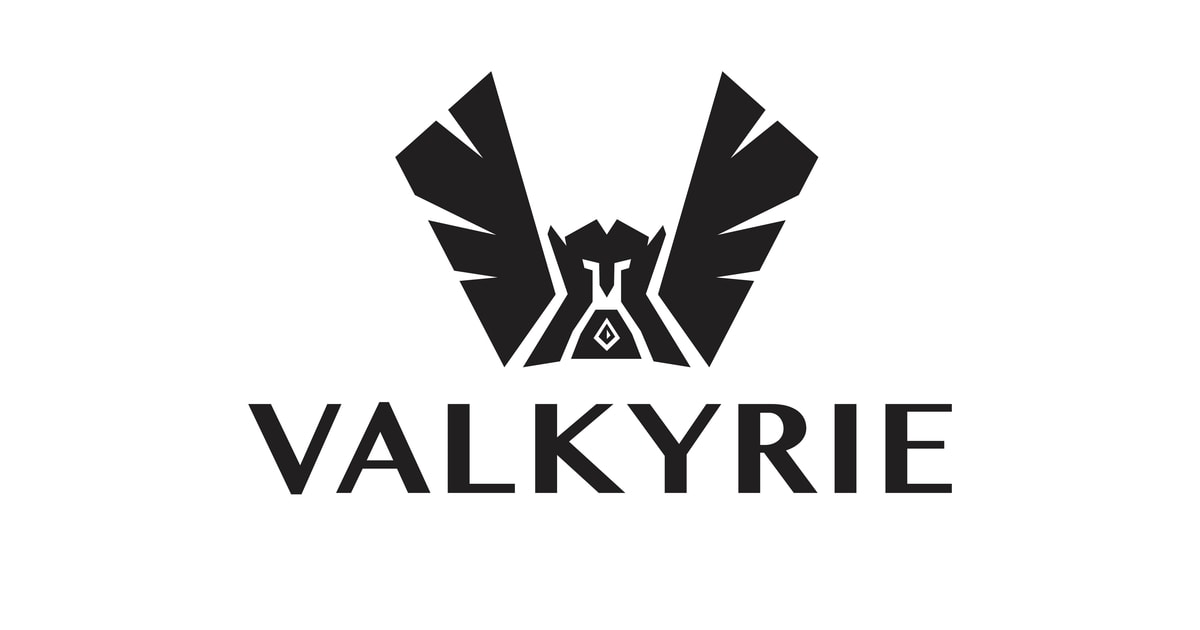 The SEC made an announcement on Monday, November 1, stating that it has extended the deadline for its decision to January 7 2022.
"The Commission finds that it is appropriate to designate a longer period within which to issue an order approving or disapproving the proposed rule change so that it has sufficient time to consider the proposed rule change and the issues raised in the comment letters that have been submitted in connection therewith," the SEC noted.
The regulator recently set December 8 as the deadline for determining approval or rejection of Valkyrie's proposed Bitcoin spot ETF.
The agency has pushed back a decision on Valkyrie's fate to January 7 2022, on a proposed rule change that would clear the way for the Bitcoin fund.
Although the SEC has approved the listing of Bitcoin ETFs tied to the futures market, it is yet to approve funds that provide direct exposure to the underlying asset itself.
The SEC recently made a historical record by approving the first and second Bitcoin futures ETF in the US market. However, it appears that the trading of the two Bitcoin futures ETFs (the Valkyrie Bitcoin Strategy ETF and the ProShares Bitcoin Strategy ETF) has not brought the SEC any closer attention to approving ETFs based on spot Bitcoin.
The Valkyrie Bitcoin Fund is a physical bitcoin (spot) ETF, which is fundamentally different from futures ETFs such as the Valkyrie Bitcoin Strategy ETF, which gives customers shares tied to a series of contracts to buy Bitcoin in the future.
Like the Valkyrie Bitcoin Fund, Bitcoin spot ETF gives customers shares backed by the underlying asset – in this case, physical Bitcoin.
This means that a physical bitcoin ETF faces different approval procedures from the market regulator and a different regulatory challenges.
Futures Highlight Coming of Physical Bitcoin ETFs
The US SEC has still not approved of the ETFs trading Bitcoin itself because of regulatory concerns, including issues around custody.
The SEC chairman Gary Gensler recently signalled preference towards futures-based funds over physical Bitcoin ETFs, citing the investment company Act of 1940 as a rule that provides significant investor protections for Bitcoin futures-based products.
However, the Bitcoin ETF marketplace is rapidly evolving, with the futures-based ETFs most recently receiving SEC's approvals, which set the ground for the regulator likely to approve soon ETFs that directly own and track the prices of Bitcoin itself.
With the new approach given by the new SEC chairman, the SEC's uncertainty (volatility, potential manipulation, and thin liquidity) associated with spot Bitcoin ETF appear to be fading.
While approval of an exchange-traded fund backed by physical Bitcoin is on the way but is still far, that may happen at least middle of next year.
Image source: Shutterstock
CME Group to Launch the Micro Ether Futures Product for Retail and Institutional Investors
Read More