US SEC Postpones Approval of Grayscale's GBTC to Spot BTC ETF Product
The United States Securities and Exchange Commission (SEC) has once again postponed the approval of the proposal from Grayscale Investments to convert its flagship Bitcoin Trust (GBTC) into a spot Non-Fungible Token (NFT) product.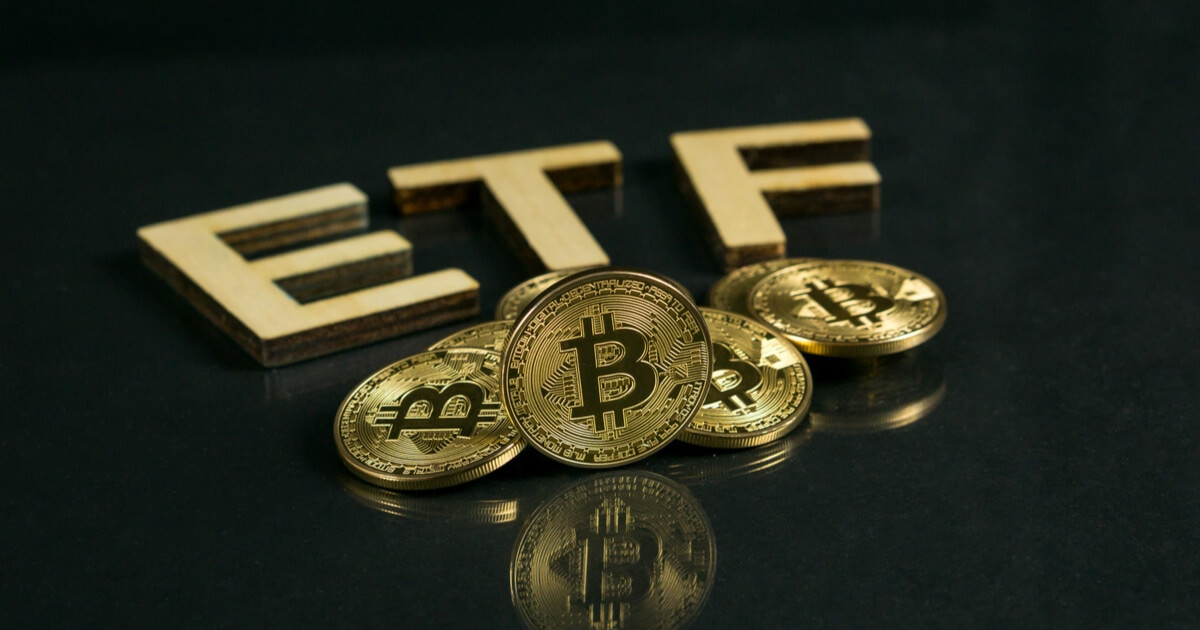 As contained in the notice filed by the market watchdog, the new postponement is based on the fact that it has not been able to decide whether Grayscale will be able to prevent market manipulation as it trades on the proposed NYSE Arca exchange.
Grayscale Investments is arguably the world's biggest digital assets manager, with over $36.5 billion in Assets Under Management (AUM) on February 4. The Grayscale Bitcoin Trust comes off as the company's biggest product. In order to evolve as the entire industry is developing, the firm decided to convert the trust into a spot BTC ETF provides as it believes this will offer more direct exposure to Bitcoin for investors.
While the SEC has neither decided whether it will permit this switch, given its age-long disposition toward Bitcoin ETF products, the commission has invited public members to make comments regarding the ongoing decision-making process. Commenters have about 21 days to share their opinion with the market regulator.
The SEC has earlier in January rejected the Wise Origin spot BTC ETF application from Fidelity Investments, a solid complement to its previous stance that it is not yet ready to have a functional Bitcoin ETF trading on its public exchanges. The SEC, however, is not entirely against the emergence of an ETF product linked to Bitcoin as it has approved a couple of futures-linked ETFs from managers like ProShares and Valkyrie amongst others.
The American fund managers are not opposing the answer. There is a concerted effort by firms like Bitwise to prove to the SEC that the crypto market has outgrown its concerns of price manipulation. Establishing this is one thing. The SEC seeing reasons is another, and time is what observers have to see if the spot Bitcoin ETF dream in the US will come to pass or not.
Image source: Blockchain.news
US SEC Rejects Bitwise Proposal to List Bitcoin ETF
Read More