USDT Sees Rise on Ukraine's Kuna Exchange Following Russia Attack
The price of Tether's USDT stablecoin soared to 36.97 Ukrainian hryvnias (UAH) ($1.23) on Ukraine's Kuna exchange on Thursday.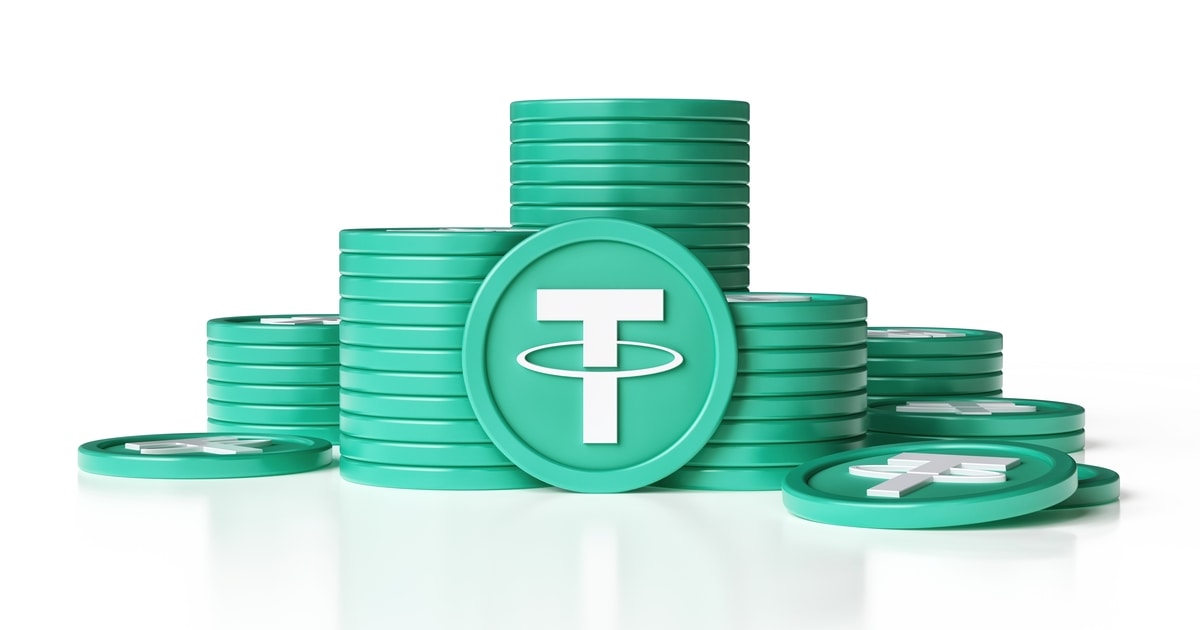 The rise in Tether's USDT stablecoin Kuna exchange was due to the ongoing Russian invasion of Ukraine.
In the past 24 hours, the total trading volume of all cryptos on the exchange amounted to about $4.4 million. While mid-market rates from foreign exchange data provider XE indicated that the UAH currency had only surged to a maximum of 29.89 per U.S. dollar.
USDT is theoretically pegged as one-to-one with the U.S. dollar.
From the past recent hours, the UAH/USDT trading pair has been valued at 31.89 on Kuna, compared to the UAH/USD exchange rate of 29.80, which shows an implied premium of 6.55% for USDT. However, USDT is currently trading at its theoretical peg on other centralized exchanges.
Data from Binance Ukraine suggests its USDT listing is trading at a greater than 7% premium against the Ukrainian hryvnia.
Meanwhile, on Thursday, the National Bank of Ukraine fixed the foreign exchange rate of the UAH, limited cash withdrawals at banks, and suspended the issuance of fiat currencies in digital form.
Subject to the tensions between Russia and Ukraine has also affected bitcoin.
Blockchain.News reported that the cryptocurrency market saw bearish sentiments right after Russia launched the latest military operations against Ukraine on February 24.
Businesses are no longer as usual in Ukraine due to the Russian invasion and the country is currently trying to wade off further attacks after cutting diplomatic ties with Russia, Blockchain.News reported.
In the light of these events, a Non-Governmental Organization (NGO), the "Return Alive" Foundation, with close ties with the Ukrainian military, is now soliciting funds in cryptocurrencies to support the army in these trying times, the report added.
According to a statement issued by the foundation on its website, the body is committed to intensifying its efforts in helping to curb misinformation as people explore different avenues to get closure in the wake of this war.
Image source: Shutterstock
Ukraine Military Foundation Allies Solicits Donations in Crypto
Read More