Velas 3.0 Is Coming: Here's What You Need to Know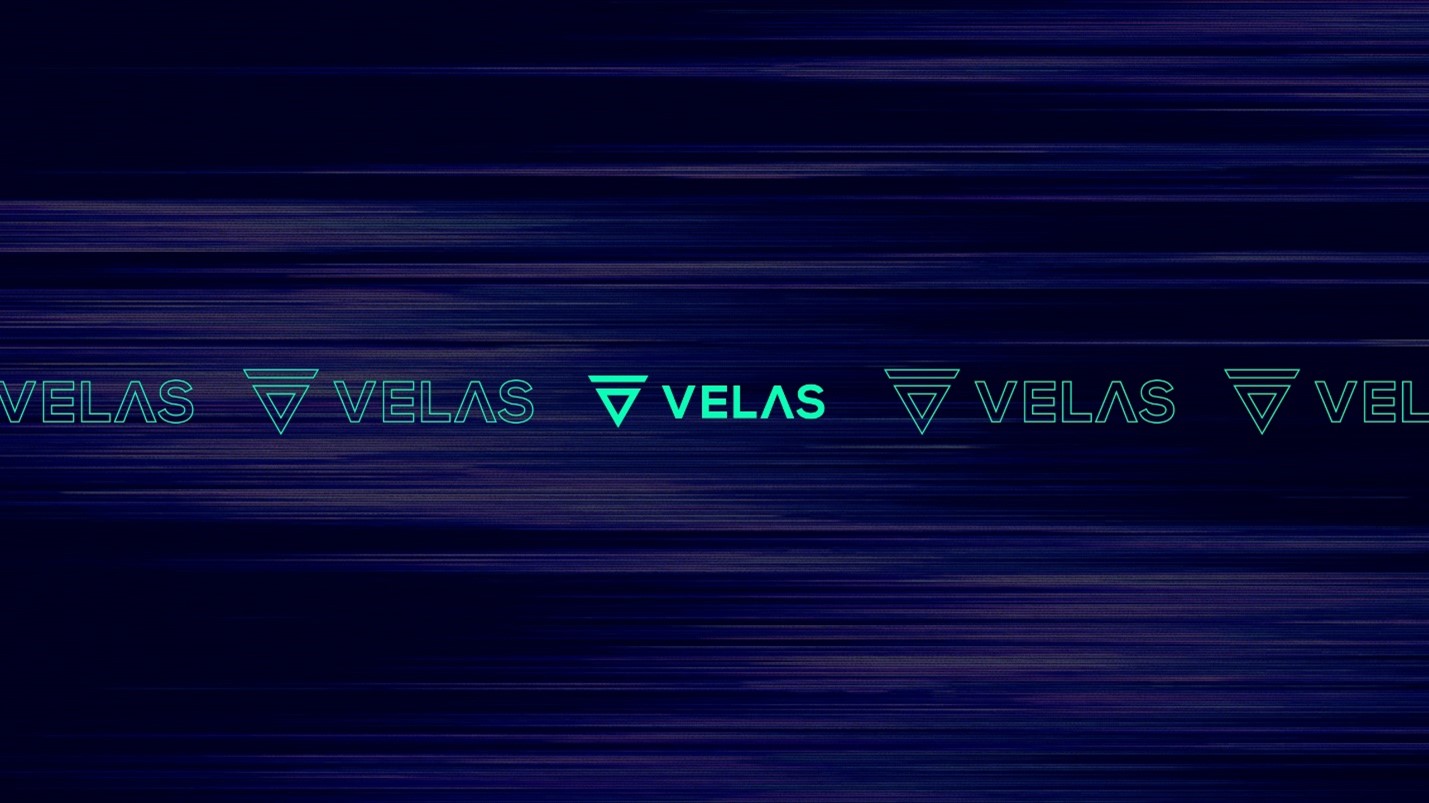 Velas (VLX), a platform designed to address the scaling and usability challenges seen by other blockchains, is on the verge of releasing by far its largest update to date — with the impending launch of the Velas 3.0 ecosystem.
At the crux of the new announcement is the BitOrbit social media platform, which is built on top of a customized chat application that allows users to chat, trade, share content, and access decentralized applications (dApps) all within a single unified interface.
According to the announcement, BitOrbit includes a number of features that essentially make it an open ecosystem, that developers, merchants, and users can use to monetize their products or resources, or simply chat and share with their friends and family. It is built on the Velas AI-powered delegated proof-of-stake (AIDPOS) blockchain, which uses a novel AI-adjusted architecture to enable faster transactions and more powerful smart contracts, while retaining practically infallible security.
https://twitter.com/VelasBlockchain/status/1337836168692559873
The new Velas 3.0 ecosystem will be formed of several major parts, including a revamped Velas wallet, which can be used to store both VLX tokens, as well as a range of Velas-based synthetic assets, such as synthetic Bitcoin, Ethereum, and Zcash (vBTC, vETH, and vZEC). The platform will also introduce MicroApps, which are essentially solidity-based dApps that can be accessed from within the Velas BitOrbit client, enabling a host of new use-cases for VLX and Velas tokens.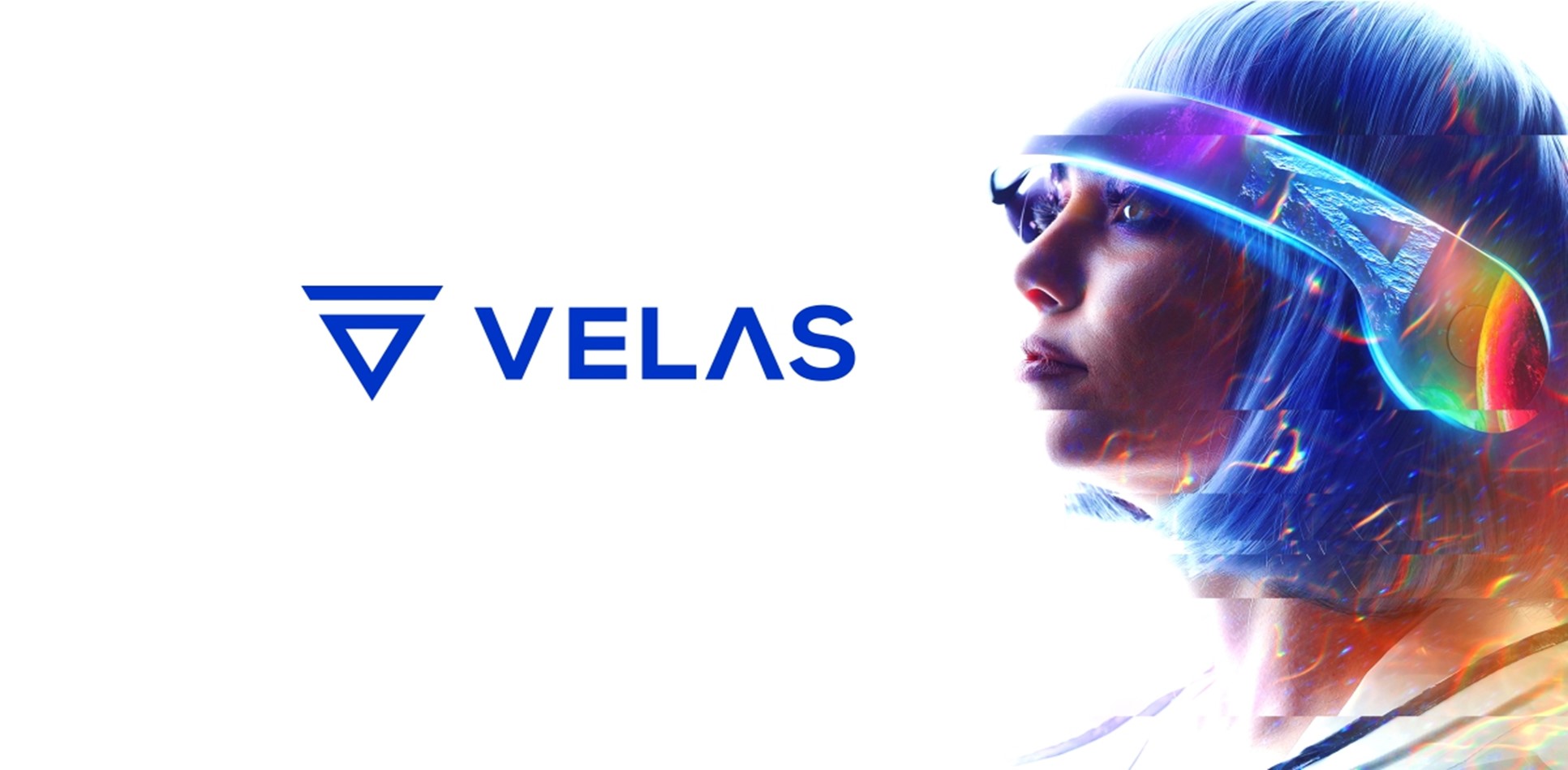 With the introduction of MicroApps, Velas sets the stage for decentralized finance (DeFi) applications on Velas, while eliminating some of the hurdles that can come with accessing these, by ensuring they load directly within BitOrbit — no external plugins or applications needed.
Velas also listed a host of other new products that are soon slated for launch. These include a passwordless authentication system, which enables users to "access a variety of services without a password" by simply logging in with their Velas account, as well as a one-click payment solution, which users can use to make purchases and send payments to practically anyone, including vendors, friends, and family in a single click.
The new Velas 3.0 product suite will begin rolling out over the "coming weeks and months", and will be centered around making cryptocurrencies a more viable alternative to fiat in terms of both usability and utility. In the future, Velas also plans to release distributed video and music streaming services, as well as a blockchain-based file transfer service powered by the interplanetary file transfer protocol (IPFS) — further building out its ecosystem.


Image source: Velas
This is a sponsored press release the views and opinions expressed in this article are those of the contributor and Blockchain. News does not endorse and is not responsible or liable for any content, accuracy, quality, advertising, products, or other materials on this page. Readers should conduct their own research before taking any actions related to this company.


Read More