Veratad Technologies Pairs with Blockchain-ID Ltd to Developing Authentication Tool on Algorand
Authentication solutions provider Veratad Technologies has partnered with UK-based Blockchain-ID Ltd to jointly develop BlockchainIDme, an authentication tool on the Algorand blockchain.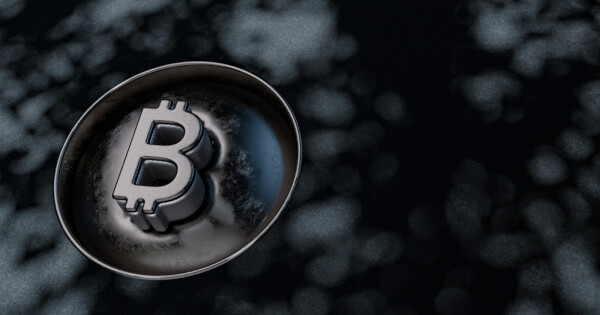 In the current blockchain field, most users use their electronic wallets (including custodial and non-custodial) to store their digital asset data. Due to the continuous emergence of network attacks, security issues and control over data are particularly important.
Through the partnership, users with their e-wallets for smart contract transactions can use BlockchainIDme tokens and encryption keys to confirm the owner's identity, whether for centralized exchanges such as Binance, Coinbase, etc., or decentralized exchanges such as Sushiswap.
BlockchainIDme Chief Strategic Development Officer, Marc Bernier said:
"Veratad's proven and tested identity verification solutions will allow Algorand blockchain users, merchants, and service providers to comply with stringent KYC and AML international requirements while adapting to the requirements that are specific to a blockchain environment and non-custodial wallets."
Veratad Technologies said the identity verification BlockchainIDme will help users or businesses that store data in the blockchain to provide the highest privacy protection, meet know-your-customer KYC and anti-money laundering AML regulations, and enable wallet owners to have absolute ownership and control of their personal information. Its authentication and KYC and AML results will be stored in a token that is in the hands of the user and protected by a cryptographic key.
Image source: Shutterstock
Paxful Joins Hands with iProov, Providing Identity Verification
Read More