Video Game Company BoomBit Launches Blockchain Gaming Platform BoomLand
Video blockchain gaming company BoomBit has launched BoomLand, a top blockchain gaming platform where players and game developers can earn NFTs and cryptocurrencies in the form of $BOOM and $BGEM tokens.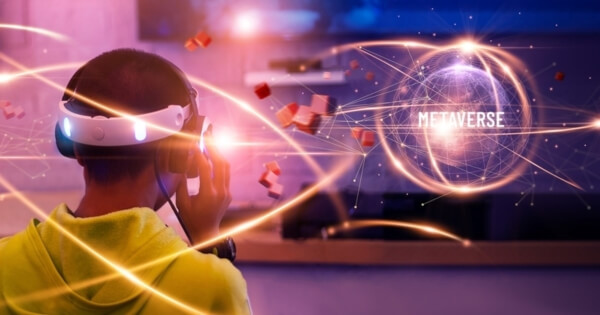 On the game platform, players can establish direct contact with game developers, creating a new Web 3.0 ecosystem with its own unique Metaverse and Marketplace.
The company stated that the release of BoomLand is due to the huge demand for high-quality video-based games in the current blockchain game.
BoomLand founders Hannibal Soares and Marcin Olejarz said the company has released more than 200 games with more than 1 billion downloads over the past decade. And hope that this kind of achievement can be extended to the blockchain game.
The BoomLand team believes that while the "Play and Earn" blockchain gaming market is in its infancy, it has reached a staggering $21 billion valuation.
Play-to-earn (P2E), or GameFi, is the next major opportunity for Web3 and blockchain.
P2E is a popular business model that stays in the blockchain game world that integrates both Web3 and blockchain, which corresponds to the F2P (Free to Play) model common in the real world of the game industry.
Image source: Shutterstock
SkyBridge Capital's Crypto Pivot Looks to Triple its Assets
Read More