Visa Launches a Special NFT Auction Ahead of FIFA World Cup in Qatar
Financial services giant and the official payment partner of FIFA at the upcoming World Cup in Qatar has announced the launch of Visa Masters of Movement Non-Fungible Token (NFT) pre-event auction.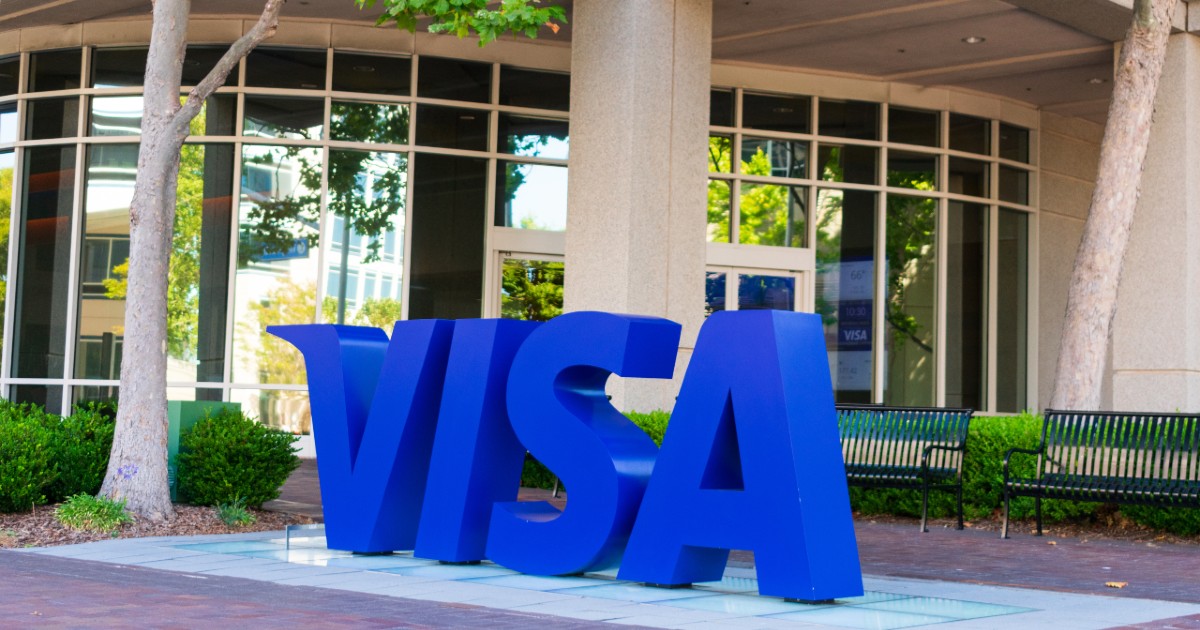 According to the firm, the NFT is inspired by unique goals from 5 football legends including Jared Borgetti, Tim Cahill, Carli Lloyd, Michael Owen, and Maxi Rodriguez.
The movements from these football stars were turned into an NFT by award-winning XK Studio and as revealed, the bidding for the NFTs has been opened on Crypto.com, the official crypto exchange partner of the 2022 FIFA World Cup.
Visa said collectors who throw in the winning bid for the Masters of the Movement NFTs will receive the artwork in their Crypto.com wallets alongside a high-quality printable file. The NFTs will be signed by the footballers featured, adding to their authenticity.
"As FIFA World Cup 2022™ approaches, we want to celebrate football, art, and technology through the lens of what makes the FIFA World Cup™ so special – wildly impassioned fans, legendary athletes, and for a few short weeks, the ability to bring the world together in a uniquely connected way," said Andrea Fairchild, senior vice president and head of sponsorships, Visa.
FIFA has made a lot o partnerships ahead of the World Cup scheduled to hold in Qatar. While the event remains one of the most anticipated sporting tournaments this decade, the brands partnering with FIFA are notably pushing forth the avenues to register the historic moments on the blockchain.
Besides its partnership with Visa and Crypto.com, FIFA also has an active partnership with Algorand, a Proof-of-Stake (PoS) blockchain protocol.
The pre-event NFT auction is just a sequel to the FIFA Fan Festival that will take place live in Doha. Per its design, fans will be able to create their own Masters of the Movement moves, some of which will get to be minted as NFTs to commemorate the history that is bound to be made.
Image source: Shutterstock
FIFA Launches Digital Collectibles Platform in Collaboration With Algorand
Read More