Visa Offers Crypto Development Program for College Students
Payment giant Visa is offering an 18-month full-time crypto development program for undergraduates in the United States, which will focus on building a "fully fluent cryptocurrency team now and for the future".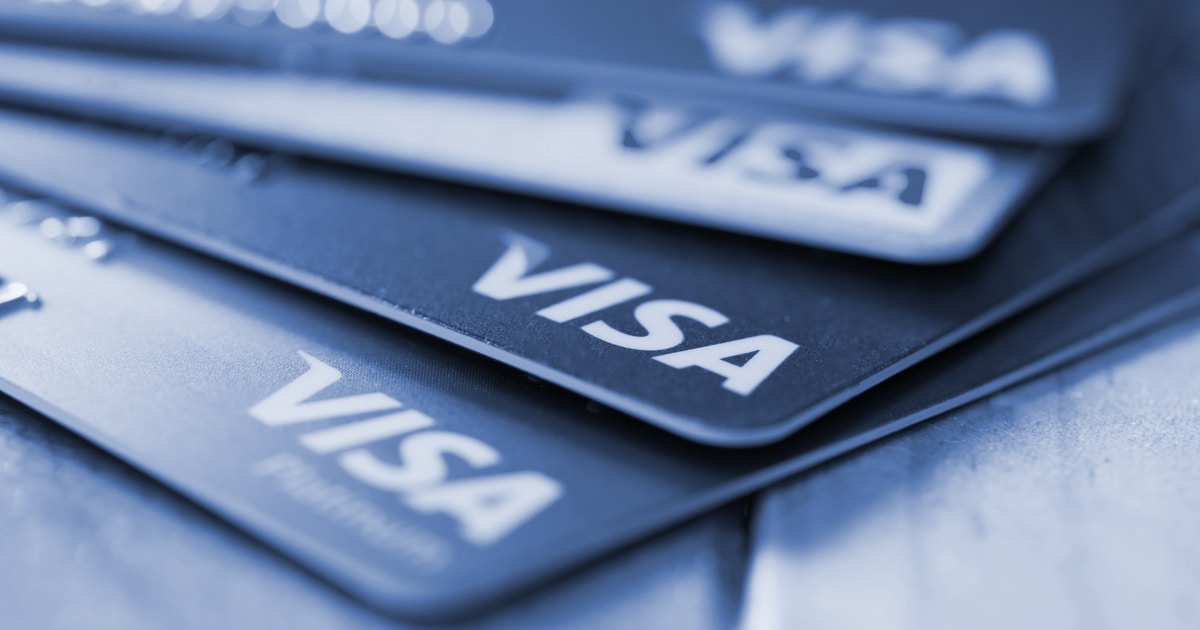 In its hiring post, Visa said that the Crypto Development Program will provide undergraduates with "three distinct business rotations" that focuses on "practical experience of different areas within the emerging cryptocurrency ecosystem at Visa". The company titled the rotations as 'Crypto Product', 'Crypto Solutions', and 'Digital Partnerships'.
As the company continues to grow its internal crypto talent, this platform aims to serve as Visa's "entry-level pipeline of talent" with deep knowledge about the crypto space.
Visa's hiring post also noted that the company shall provide those hired with "training & development, mentoring, networking and leadership exposure" and will build expertise in specific areas such as decentralized finance (DeFi), non-fungible tokens (NFTs), stablecoins and central bank digital currencies (CBDCs).
As a world leader in digital payments, Visa's payment transactions is more than 215 billion across more than 200 countries and territories each year.
Besides fiat transactions, Visa has also been actively engaging in the crypto sphere. In December 2021, Visa announced plans to launch a new consulting service focused on the cryptocurrency field to help customers understand cryptocurrencies better.
Blockchain.News reported that Visa had introduced a global crypto advisory practice as part of the consulting & analytics department as part of the company's efforts to expand the cryptocurrency knowledge base of its clients and partners.
The encryption consulting business will provide financial institutions, retailers, and other companies with advice from launching encryption functions to exploring irreplaceable tokens, the report added.
Image source: Shutterstock
Visa Establishes Advisory Services, Helping Clients Maneuver their Crypto Journey
Read More