Visa's Head of Crypto Products Leaves Visa to Pursue Personal Payments Startup
Daniel Mottice, head of crypto products at payment giant Visa, announced his decision to leave Visa on Wednesday.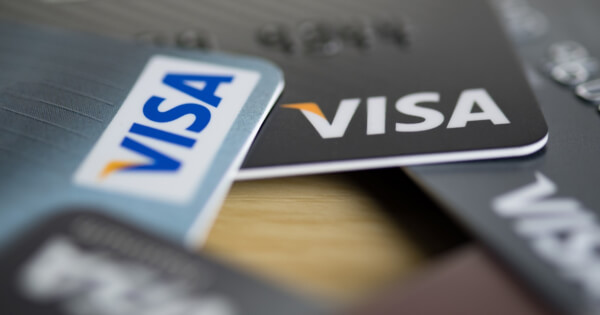 Daniel Mottice wrote on his official Twitter:
"After 5.5 years, I have decided to leave Visa to pursue my own venture in web3/crypto. Visa has been an incredible place to learn the ins and outs of digital payments and money movement"
Mortis has been Visa's head of crypto products since last May. Before that, he managed Visa Direct's account-based payment products at Visa Inc.
With this departure from visa, Daniel Mottice will focus on the payments company he co-founded with Matt Vanhouten and be the CEO of Ansible Labs.
As part of efforts to expand the knowledge base of its clients and partners in their cryptocurrency journey, Visa has introduced a global crypto advisory practice as part of the consulting & analytics department.
As reported by blockchain.news on march 15, Visa is offering an 18-month full-time crypto development program for undergraduates in the United States, which will focus on building a "fully fluent cryptocurrency team now and for the future".
Image source: Shutterstock
FIFA Secures Deal With Crypto.com for Qatar 2022
Read More