Voyager Digital Executives Threatened by Clients, Revealed in Bankruptcy Hearing
Senior executives of crypto broker Voyager Digital and their families were reportedly threatened by their clients, a court in Manhattan revealed last Friday.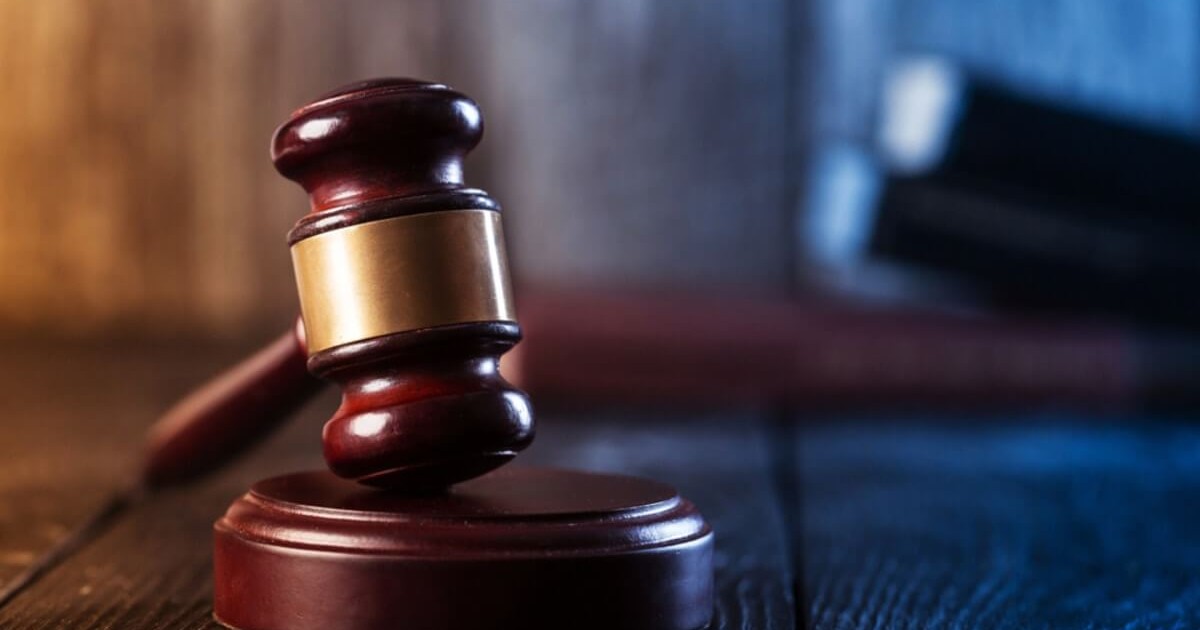 At the first-ever bankruptcy hearing for Voyager Digital took place before U.S. Bankruptcy Judge Michael Wiles in Manhattan last Friday, the company's attorney, Christopher Marcus of Kirkland & Ellis said the firm's executives and their families were threatened by customers when their accounts were frozen.
Marcus highlighted how inevitable it is for Voyager Digital to file for bankruptcy, a move it did as soon as it was able to. At the time when the firm filed the bankruptcy claim, it said there were as many as 3.5 million active users holding as much as $5.9 billion in assets. With the liquidity pressures the firm was facing as well as the current losses it is experiencing from the ordered liquidation of Three Arrows (3AC), its business continuity was notably hampered.
Amidst the escalating personal threats Voyager Digital's executives are receiving, Marcus said the restructuring approach is to show users that there is still hope.
"We are focused on a path forward," Marcus said. "It is not correct to think that there is no hope."
Experts have noted that the Chapter 11 bankruptcy is the best for Voyager Digital as a broker-dealer liquidation would completely halt Voyager's operations and result in a lot of expensive litigation that would benefit no one according to Josh Sussberg of Kirkland.
Voyager Digital is not alone as there have been reports that LUNA coin holders also threatened Do Kwon when the coin shed as much as 99.9% of its value back in May. Kwon has moved from South Korea and is now resident in Singapore following the event.
The spate of liquidations in the digital currency ecosystem is now very alarming, and the credit extension from Alameda Ventures was unable to save Voyager Digital. Three Arrows Capital has also filed for Chapter 15 Bankruptcy in the US while another struggling firm, Celsius Network is resisting the urge to file for bankruptcy on its lawyer's recommendation.
Image source: Shutterstock
Three Arrows Capital Files for Chapter 15 Bankruptcy in the US
Read More