Voyager Secures Approval to Return $270M to Customers
Crypto firm Voyager Digital Holdings Inc. is set to return $270 million in customer cash, the Wall Street Journal reported.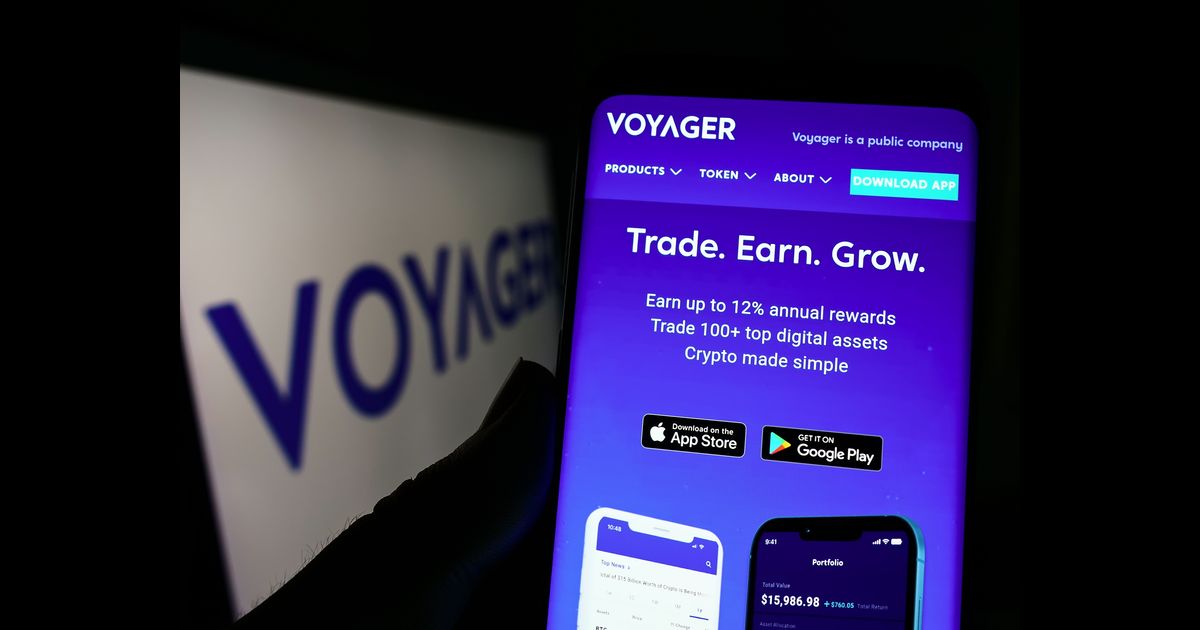 The announcement comes amid the cryptocurrency brokerage firm's fight against bankruptcy. It secured the cash return approval from the U.S. Bankruptcy Court in New York through Judge Michael Wiles, who is overseeing Voyager's bankruptcy.
Wiles ruled on Thursday that the firm provided "sufficient basis" to support its contention should be allowed access to the custodial account held at Metropolitan Commercial Bank. The bank admitted that Voyager had around $270 million in the account when it filed for bankruptcy.
Voyager's chapter 11 bankruptcy filing has shown how customers have minimal control over their funds as the company's funds have been tied up. According to the WSJ, customers as unlikely to recover their funds in full through bankruptcy court.
A month ago, the company filed for bankruptcy protection as customers started requesting deposit withdrawals in large numbers triggered by the sharp drops in cryptocurrency prices of recent months.
In its bankruptcy filing, Voyager stated that it had more than 100,000 creditors, between $1 billion and $10 billion in assets and liabilities of the same value.
Voyager and other crypto lenders boomed during the COVID-19 pandemic. Their business incentive involved drawing depositors with high-interest rates and easy access to loans rarely offered by traditional banks.
However, the recent slump in crypto markets has hurt lenders.
Image source: Shutterstock
Ex-Voyager Executives Suggest Live Trading as Restructuring Plan
Read More