Walt Disney Seeks Attorney to Explore Emerging Technologies in NFTS
The Walt Disney Company is hiring a deal attorney to explore emerging technologies, including NFTs.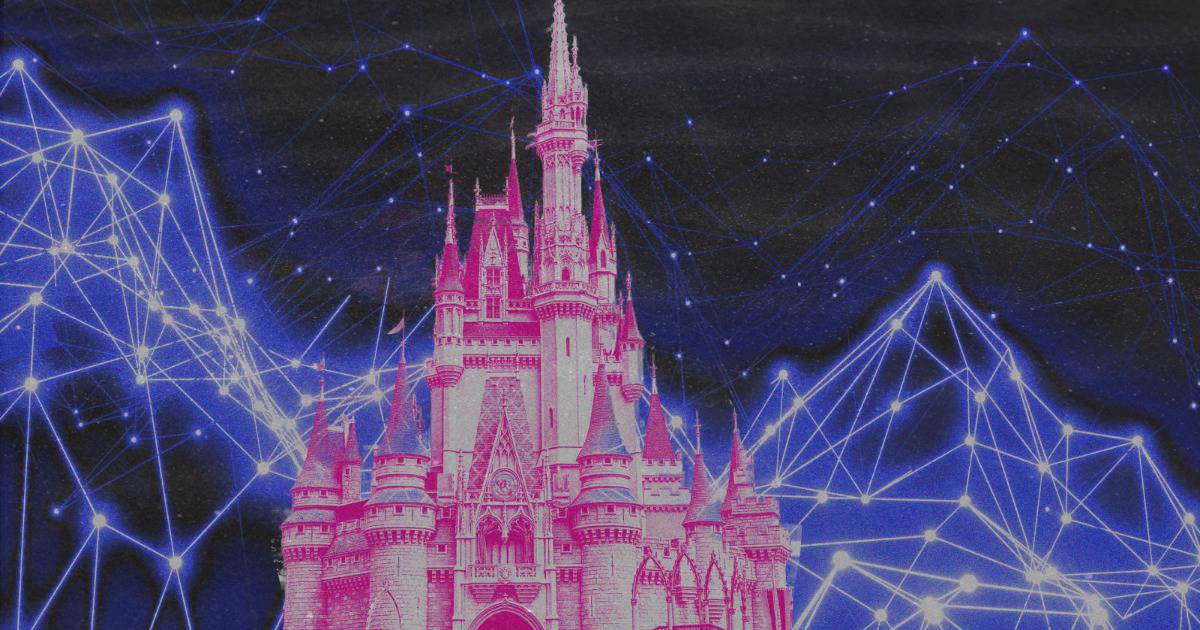 According to a job ad posted on LinkedIn, the candidate will work with business teams to assist with due diligence on NFT, blockchain, third-party marketplace and cloud provider projects, as well as negotiate and draft complex agreements to continue developing into the web3 realm.
The job advertisement reads:
"Assist in performing due diligence for NFT, blockchain, third-party marketplace and cloud provider projects, and negotiating and drafting complex agreements for those projects."
In fact, Disney has been actively deploying in the Metaverse and NFT fields recently.
According to previous news, on September 10, Disney CEO Bob Chapek hopes to use data from the real and digital world to drive its metaverse policy, including data from tourists visiting theme parks and consumers' streaming habits.
The company is exploring and developing plans for the Metaverse, CEO Chapek said at the D23 fan conference.
Disney filed a patent application with the U.S. Patent and Trademark Office in July 2020 for a "virtual world simulator in the real world" and was approved on December 28, 2021. This patent allows Disney to bring the Metaverse into the real world, Bringing 3D stereoscopic effects and interactive experiences to theme park visitors.
In July, Polygon became the only blockchain network selected to join the Disney Accelerator Program, which aims to help the development of web 3.0. A total of six companies have been selected to join the Disney 2022 Accelerator Program. The project will focus on Augmented Reality (AR), Non-Fungible Tokens (NFT) and Artificial Intelligence (AI).
Image source: Shutterstock
Coinbase Sued over $350M in Damages Due to Patent Infringement
Read More