Warren Buffett: Cryptocurrencies Do Not Have Any Value And I Will Never Own Any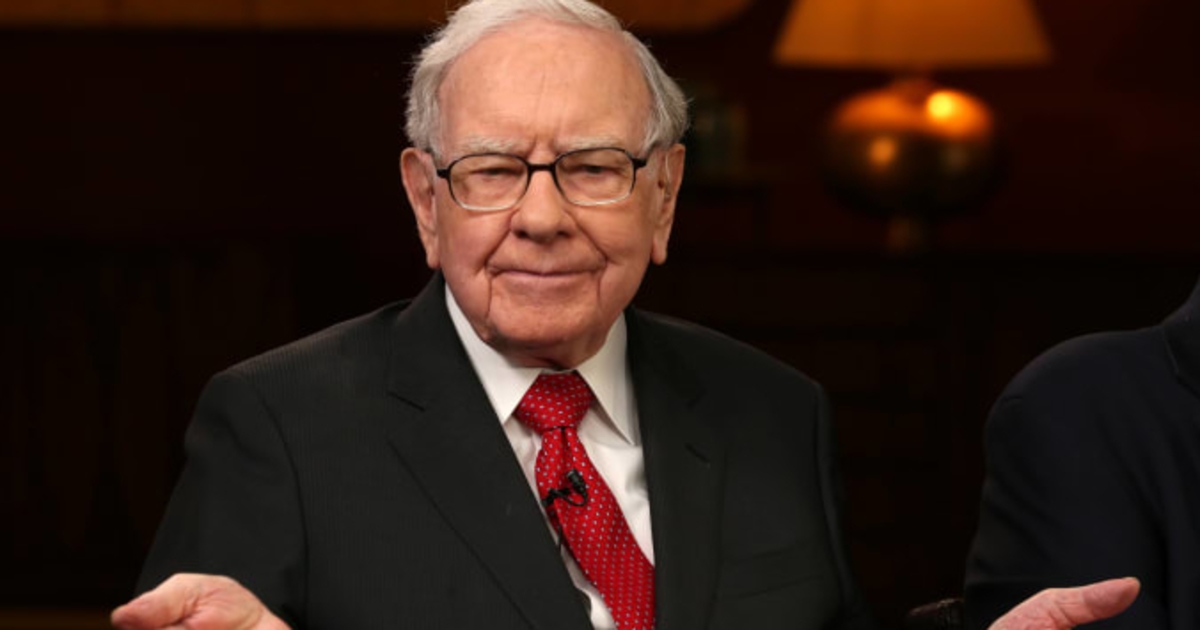 Business magnate, CEO and Chairman of Berkshire Hathaway, Warren Buffett on Monday, Feb. 24, confirmed his resentment for cryptocurrency. Buffett known for his long term continuous lack of support to cryptocurrency stated, "Cryptocurrencies basically have no value and they don't produce anything," he told CNBC's Becky Quick in a Squawk Box interview. "In terms of value: Zero."
In his annual letter to shareholders where discussions are made about the markets, Buffett while being hosted by CNBC openly declared He presently owns no cryptocurrency and will never own one in the future.
Buffett who is well known as a long-time critic of the world's largest digital coin (Bitcoin). He once called bitcoin "probably rat poisoned square," A "mirage," "not a currency"," and, "tulips" among many others, according to CNBC's Archive of Warren Buffett.
Buffett's resentments about bitcoin seem to be shared by Berkshire Vice Chairman Charlie Munger who called bitcoin a "turd," and went further to say that trading cryptocurrency is "just dementia."
Although there have been several attempts including last year's move by Justin Sun, Founder of cryptocurrency assets TRON and CEO of file-sharing company BitTorrent attempts to change Warren Buffettt's stand on cryptocurrency when Sun proposed a $4.6 million in a charity auction to have a meal with Buffet in other to soften his skepticism about bitcoin.
Buffett in a quote about the meeting over dinner with Sun and some other crypto believers stated, "When Justin and four friends came, they behaved perfectly and we had a very friendly three and a half hour dinner and the whole thing was a very friendly exchange of ideas," Buffett said. He added that neither he nor Sun changed their stance on the coin.
With all of these, it is clear that it would take a form of magic for Buffett's opinion about bitcoin and cryptocurrency, in general, to be changed.
Image via CNBC
Read More