Web3-centric NFT Platform Pixel Vault Obtains $100M Investment
Pixel Vault, a web3-centric NFT platform, today announced a $100 million investment from venture capital firms Velvet Sea Ventures and 01A.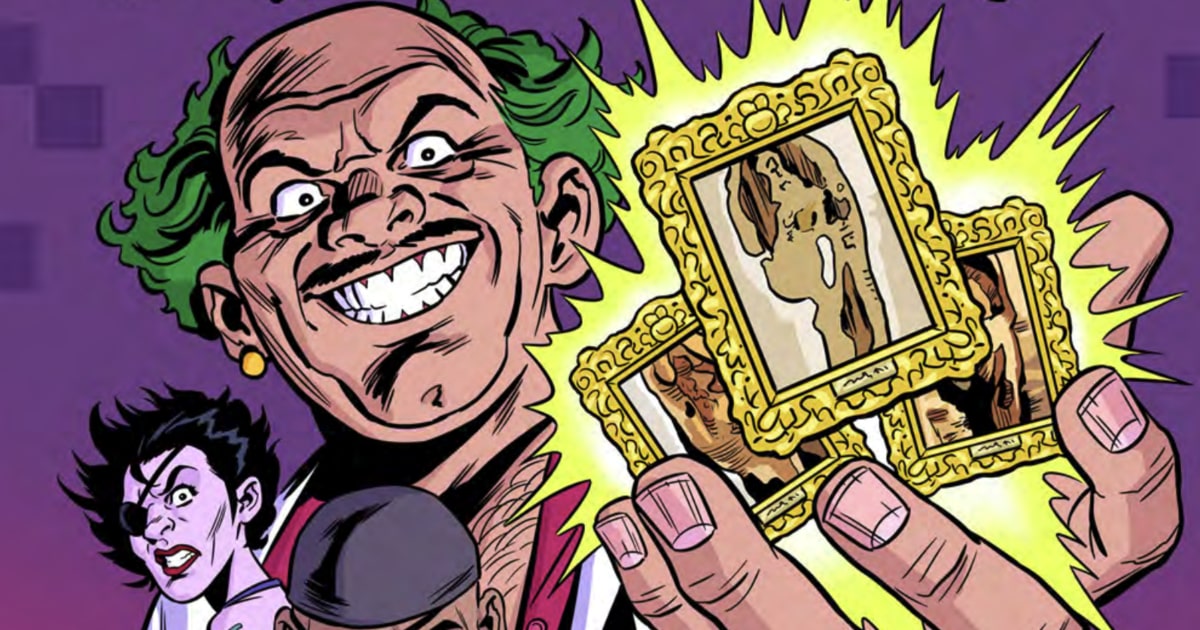 The financing aims to launch the first multi-franchise NFT development platform that allows artists, creators, and collectors to participate, enabling creators and collectors to own digital content.
Pixel Vault, Inc. founder and CEO GFunk aka Sean Gearin said:
"Pixel Vault projects are built with the key tenets of Web3 at the center – community empowerment, decentralized governance, and true digital ownership."
Under the financing agreement, Velvet Sea Ventures co-founder and managing partner Michael Lazerow will join Pixel Vault's board of directors along with GFunk and general counsel Jacob Wittman,
Pixel Vault owns 100% of the IP, assets, and operations of PUNKS Comic, MetaHero, and all future franchises.
The company also became an initial launch partner for the Coinbase NFT marketplace
Pixel Vault says it has generated nearly 100,000 ether in primary and secondary transactions since its launch last May, equivalent to $266 million, based on ether's current price of $2,660.
2021 will be a breakthrough year for NFTs with total sales exceeding $25 billion, according to DappRadar
As reported by blockchain.news on January 20, Autograph, an NFT platform focused on investing in sports, entertainment, and culture founded by Super Bowl champion Tom Brady, has raised $170 million in Series B funding co-led by a16z and Kleiner Perkins.
Image source: Techcrunch.com
El Salvador Relaunches Chivo Wallet and Plans to Roll Out 1,500 BTC ATMs Nationwide
Read More