What Pfizer's COVID-19 Vaccine Means for the Bitcoin Price Outlook
Bitcoin has remained in its consolidation phase after its continuous weeks of climbing to new highs. Bitcoin has been trading steadily above $15,000, and has been trading sideways in the past 24 hours, and is currently priced at $15,381 at press time.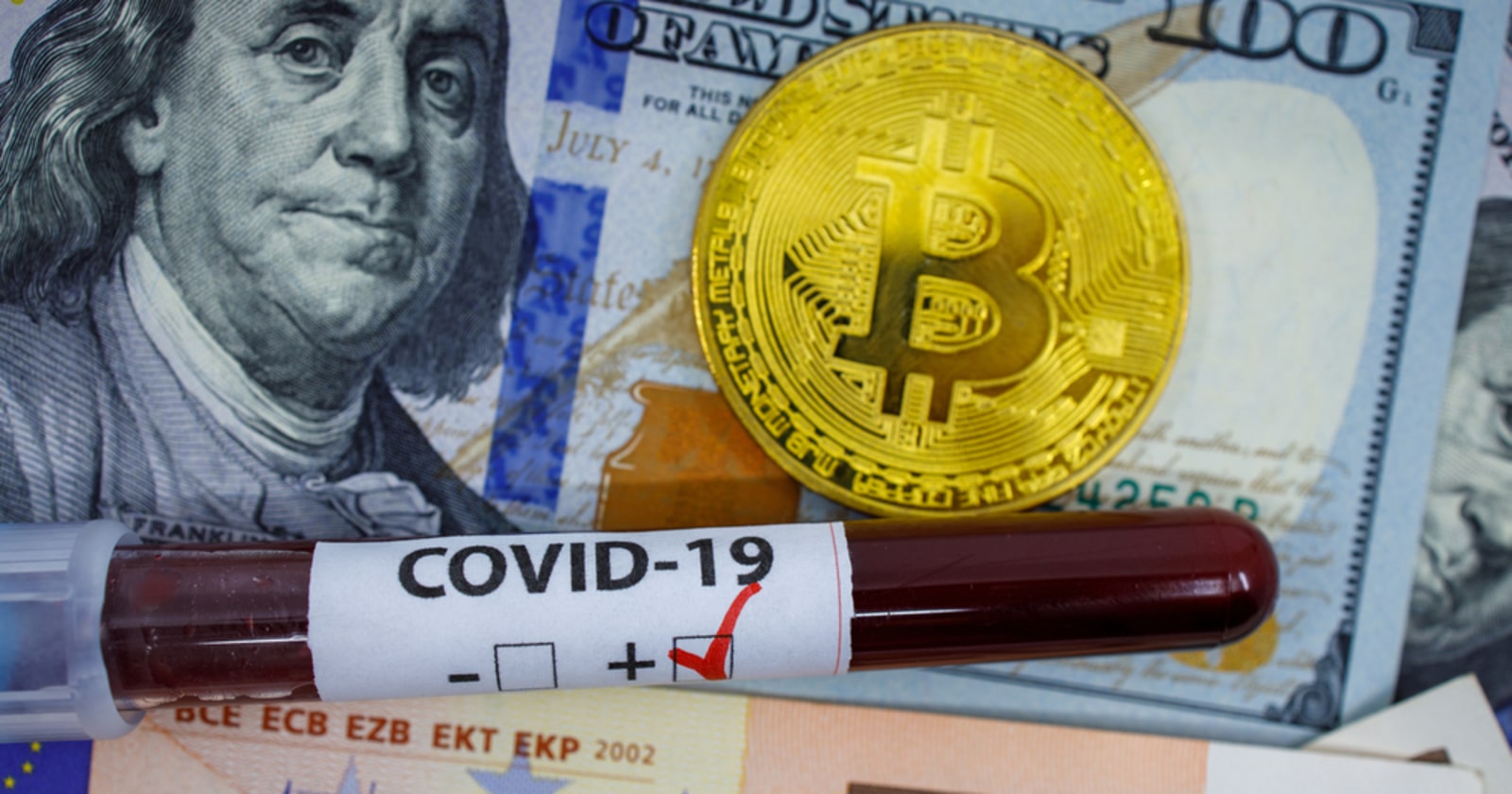 While the economy has been suffering since the COVID-19 pandemic broke out, Bitcoin has more than benefitted from the depression, climbing to a new all-time high in 2020. The uncertainty of the post-pandemic recovery has boosted Bitcoin's price, as many have looked to invest in safe-haven assets like Bitcoin.
Recently, news broke out of a coronavirus vaccine from Pfizer and BioNTech being 90 percent effective, Bitcoin's price plunged. The vaccine has proven to be effective in preventing COVID-19 among those without prior infection, after at least 1.2 million lives have been claimed by the coronavirus.
The COVID-19 vaccine news has set a record-breaking time frame for an introduction of a vaccine, as it usually takes around 10 years to produce a safe and effective vaccine.
The stock market reacted very quickly to the vaccine news, as US stock futures jumped as soon as investors heard the news. The Dow Jones Industrial futures surged 1,646 points, while other industries' stocks affected by the pandemic have also pumped in light of hope of future ease of travel restrictions.
COVID-19 vaccine will not be an "instant stimulus"
Bitcoin saw a negative correlation with the traditional stock market, as it saw a slight plunge towards the mid $14,500 level, as hopes of the old normal economy were to be revived again. While Bitcoin's sell-off was at the exact time when the stocks were soaring, the BTC plunge could be due to large crypto investors taking their profit out of the safe-haven asset, and back into the stock market.
Although hopes remain high on the effects of the COVID-19 vaccine on the global economic recovery, an economist warns that this will not result in an "instant stimulus."
According to Carl Tannenbaum, the chief economist at Northern Trust, the vaccine news and jobs growth in October in the US may seem to have been encouraging, but more economic stimulus is still needed. Tannenbaum explained:
"On the employment front, we still have 10 million Americans that were working in January that are not working today. And those that remain unemployed are seeing a much longer track back to full employment, so they will continue to need a certain amount of support."
The United States would not be likely to see a new economic relief package before the presidential inauguration in January, said the economist. Recovery still seems to be a steep slope to climb, which could still be bullish for Bitcoin's outlook.
Image source: Shutterstock
Read More