Which Cryptocurrency Was Most Correlated to Rest of the Crypto Market In 2019?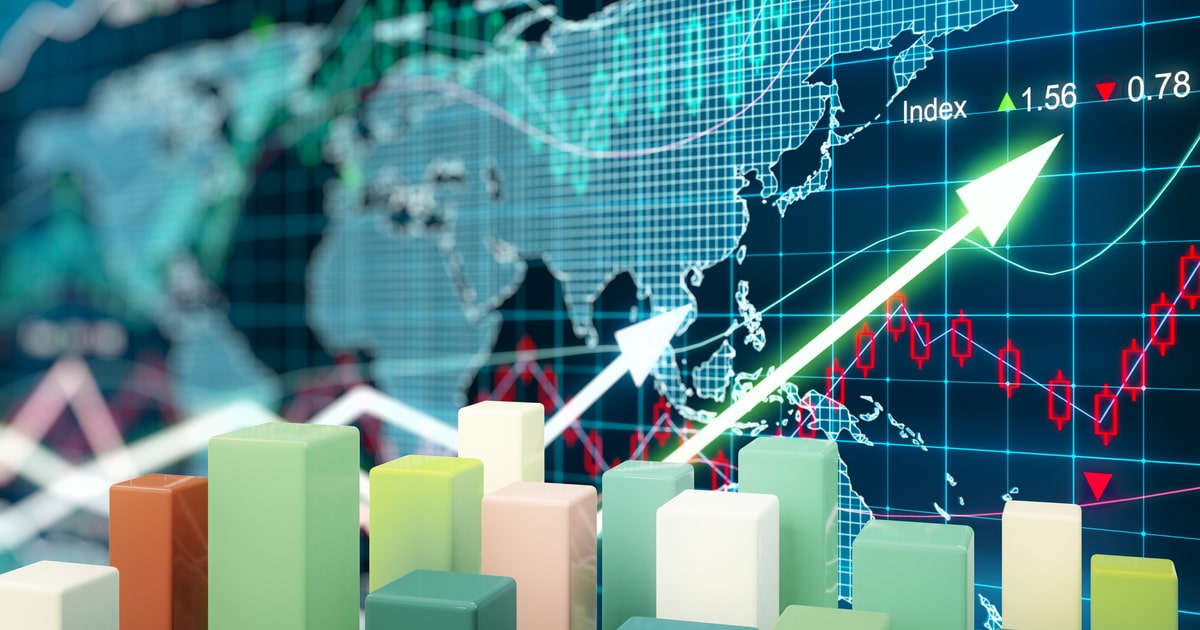 A reportpublished by research projections from Binance released figures which amounted to ETH (Ether), averaging a correlation coefficient of 0.69. The research showed the following comparative values; "Ether is the highest correlated asset. With an average correlation coefficient of 0.69 throughout 2019, it is consistently among the most correlated assets. The coefficient started at 0.69 in Q1 and rose to 0.72 in Q4 (Q2: 0.65; Q3: 0.74)." Findings from the report show that Ether was relatively less correlated in the earlier half of 2019. The incline of its correlation began in the second half.
What was most interesting is that research shows that 'programmable blockchains,' for instance, Ethereum, NEO, and EOS showed moderately higher correlations in comparison to non–programmable assets. The most significant contrast was amongst those assets with the lowest correlation, namely Cosmos, standing at a correlation of 0.31. To add are Chainlink (LINK) and Tezos (XTZ) at coefficients of 0.32 and 0.4, respectively.
The "Binance Effect," which was highlighted in the article, reveals that cryptos listed on Binance resembled higher correlations than those that are not listed. Additionally, the relationship between BTC and well- known commodities such as Gold is debatable, but recent data reveals that it is significantly less correlated than popular belief.
Image via Shutterstock 
Read More