Will Bitcoin Ever Get Widespread Adoption in the iGaming Industry?
Will Bitcoin Ever Get Widespread Adoption in the iGaming Industry?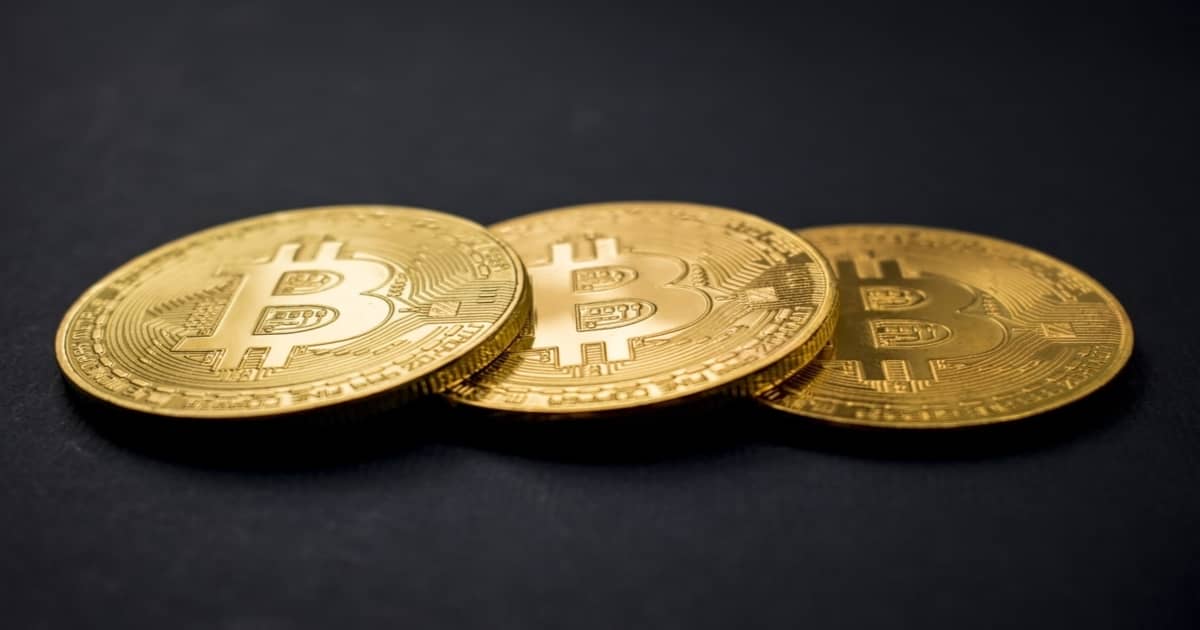 Bitcoin is now over a decade old, although it has only been known and talked about among the general public for the last few years. During the Bitcoin boom of late 2017, we saw endless reports of the ever-growing value of the token and much speculation of how it would continue to rise to tremendously as time goes on.
We also heard a lot about how Bitcoin would become the future of money, and that it would soon have widespread adoption as a payment method for goods and services all around the world. Is there any truth to it, especially in the iGaming realm?
Adoption of Bitcoin
Some sectors were quicker to adopt the currency than others. Understandably, technology companies were some of the first to accept Bitcoin as a payment method. Microsoft was one of these, allowing consumers to buy digital goods like apps, games, and videos from the Microsoft Store with a USD equivalent of Bitcoin.
Wikipedia too began accepting donations in Bitcoin and other cryptocurrencies, announcing the move back in 2014 after it signed a deal with Coinbase.
Some companies accepted Bitcoin for a limited time as part of a promotion. KFC in Canada sold a bucket of chicken with a "cryptocurrency theme" for a short period in 2018. Called "The Bitcoin Bucket", this special promotion had to be ordered online and would be delivered to the customer for a $5 fee.
No other KFC chicken, anywhere else in the world can be purchased with a cryptocurrency and there's no sign this promotion will be returning.
Apart from enthusiasts, time-limited promotions, and the odd exception, most businesses have stayed away from accepting cryptocurrencies. In almost all of the examples where companies have accepted cryptocurrencies, they have done so in a way that means they're not exposed to the underlying risk of currency fluctuation.
Usually, this translates into working with companies like Coinbase who will accept a cryptocurrency payment but pay the merchant in fiat currency.
More recently, companies like Starbucks and Whole Foods have begun accepting Bitcoin through the payment network Flexa. This works in the same way, with the retailer being paid in cash instead of Bitcoin.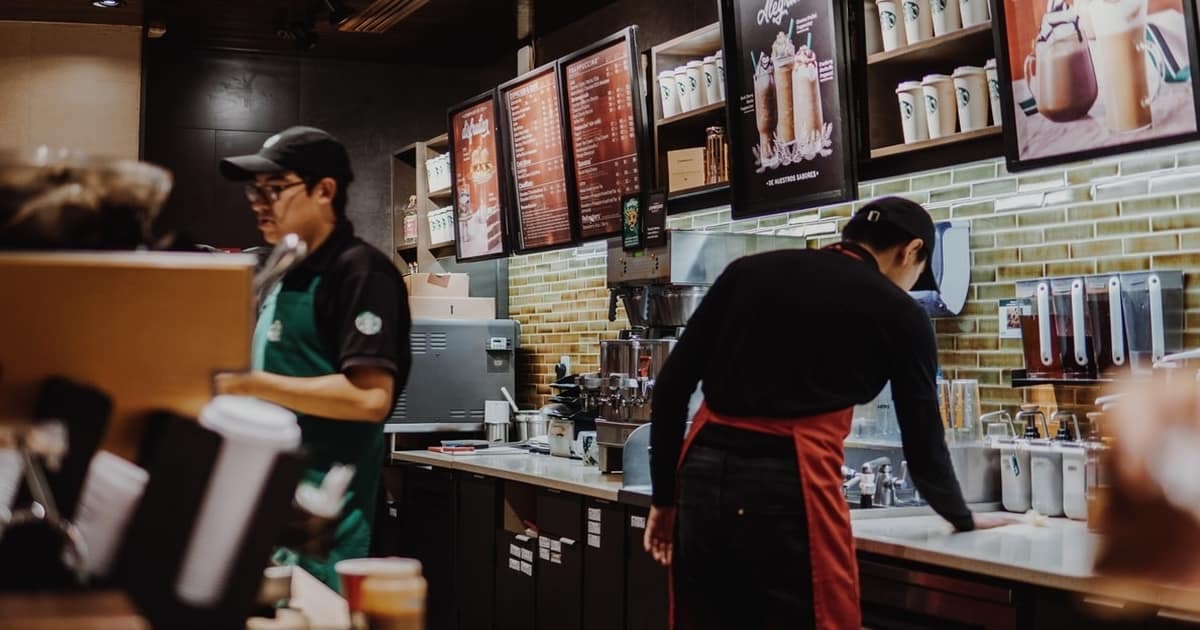 Bitcoin in iGaming
There isn't much push for cryptocurrency adoption in the iGaming industry either, which may come as a surprise to some since it has always been an early adopter of new technologies. It was an early pioneer of online payment methods, online gaming, mobile apps, virtual reality gaming, and live-streamed games.
Yet, it's been slow to adopt Bitcoin as a payment method, and among the bookmakers and online casinos that are listed on the oddschecker website, only a handful accept cryptocurrencies in any form.
Barriers to Bitcoin Adoption
One of the biggest reasons for this crypto-timidity is that cryptocurrencies have greater levels of anonymity compared to traditional payment methods. This can make it harder for the casinos to adhere to the strict regulations and licensing terms imposed on them as most are required to complete "Know Your Customer" checks.
The risk of currency exposure is another barrier that holds iGaming back. Bitcoin and other cryptocurrencies are significantly more volatile than traditional currencies like the dollar, euro, and pound.
While currency fluctuations present an opportunity for iGaming companies to gain if the exchange rate between Bitcoin and the dollar moves in its favor, it also stands to lose if the opposite happens.
Most companies don't like this risk, and many use other financial instruments to mitigate it. For example, futures markets, which let parties set a price for a commodity or currency for a trade at a later date let businesses plan ahead without currency exposure.
The risk can be removed by using services like Coinbase though, so there's likely a bigger factor at play.
Perhaps this factor is a lack of consumer demand. According to a 2019 report by Kasperky, many consumers are still skeptical about cryptocurrencies, with 81% of consumers never using cryptocurrency to make a purchase.
It could simply be that online casinos and bookmakers don't believe there is sufficient demand to warrant the investment in a system to accept Bitcoin. They could also be counting on the fact that consumers will simply use another payment method if cryptocurrency isn't available.
Whether this is a smart move or it will prove to be shortsighted is yet to be determined. There could be a significant opportunity for casino operators that do want to accept cryptocurrencies.




Images by Unsplash
Disclaimer
The views and opinions expressed in this article are those of the contributor and do not necessarily reflect the view of Blockchain.News. Investors should be well aware of the volatility of cryptocurrencies and conduct their own research before making investment decisions.
Read More